According to a recent report by Amtrak, there was a 13% increase in train travel in 2018 compared to 2017 with a total of 31.7 million rail passengers in the United States alone; and with the launch of high-speed, ultra-luxurious sleeper trains like Japan's top-of-the-line Shiki-shima train and the lavish Caledonian Sleeper, it's safe to say the golden age of rail travel is back and better than ever before.
The birth of new and refurbished rail cars is catering to the uptick of travelers looking to indulge their nostalgia by exploring the world slowly. No stranger to slow travel experiences, Original Travel, a tailor-made itinerary company, has created a new collection of luxurious train travel itineraries to remind travelers that it's as much about the journey as it is about the destination.
Covering the beautiful scenery of Japan between Tokyo and Kyoto, Original Travel's "Across the Japanese Alps" itinerary offers one of the most scenic train rides in the Far East, if not the world. On this 11-day journey, travelers will spend time with snow monkeys at Jigokudani Park, visit the UNESCO World Heritage site of Shirakawago village and become immersed in the geisha culture with help from a local expert, among other world class offerings.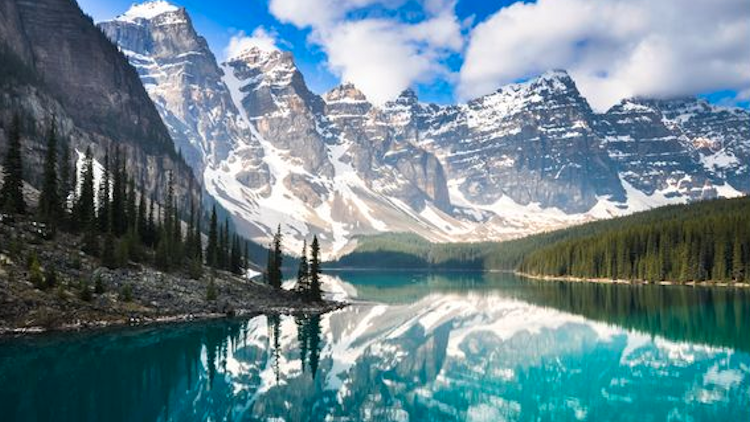 Canadian Rockies Rail Journey & Alaska
Home to some of the most spectacular wilderness on earth, Original Travel's 13-day "Canadian Rockies Rail Journey & Alaska" offers travelers the opportunity to explore the best of the Canadian Rockies and the stunning scenery of Alaska's coastline. From trekking to glaciers in the Canadian Rockies and kayaking down the Chatham Strait to exploring the Endicott Arm, wayfarers will truly experience the north on this exclusive itinerary.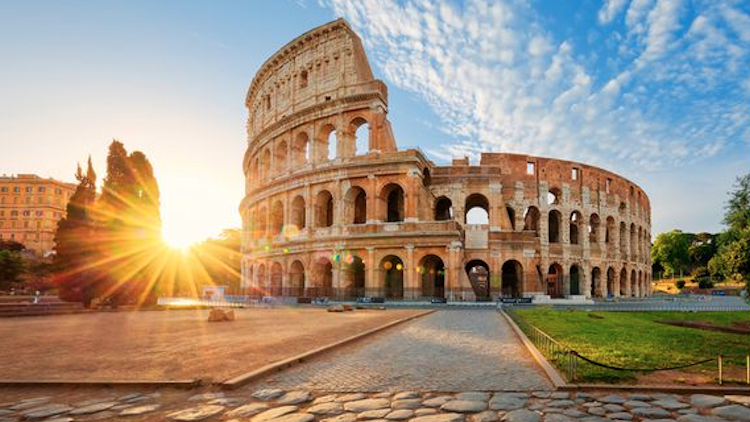 From boat rides on Lake Como and watching the sun go down from a prime position on the rocky Amalfi Coast to enjoying Rome's delicious traditional cuisine, Original Travel's "An Italian Train Tour" itinerary offers travelers the ultimate taste of Italy. The 12-day holiday takes travelers from Milan to Sorrento with stops at some of Italy's most famous cities as they sit first class on this luxury train tour.