Located in the heart of Playa del Carmen -- ranked No. 1 Destination in Mexico by Trip Advisor -- Mahekal Beach Resort opens its doors to guests, especially those seeking sunny, tropical weather to bask in all winter long. The much-anticipated beach resort features 122 rooms located in individual thatched-roof bungalows, all less than a two-minute walk from the sweeping, sandy beach. Additional new amenities include two brand new swimming pools, a new seaside Jacuzzi, two completely renovated restaurants (Las Olas and Cocina), and three new bars (Boli's, Itzi and Las Olas).
"We are proud to bring our vision to life and introduce Mahekal Beach Resort to travelers worldwide," says Lamont Meek, Chief Operating Officer of Circa Capital (co-owner and manager of Mahekal). "It is our priority to deliver magical moments to guests by offering authentic experiences, warm and dedicated staff, exceptional amenities and a relaxed ambiance leaving visitors stress-free and transformed."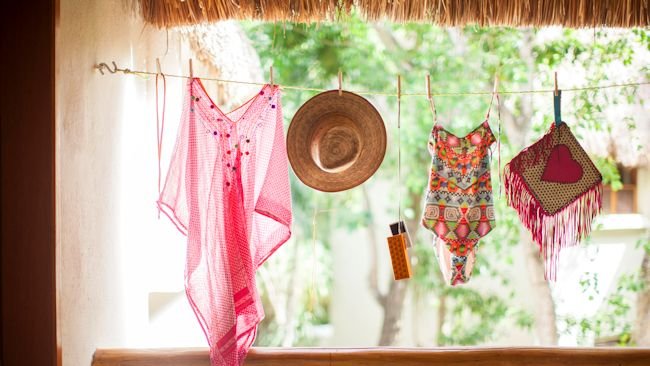 Upon arrival at Mahekal, guests immediately immerse in the carefree, bohemian atmosphere and let go of worries while lounging in cozy bungalow accommodations. All room types -- whether Garden View, Ocean View, Penthouses or Ocean Front -- feature individual outdoor terraces and personal hammocks, with hand laid stone pathways leading to each individual door step. Ocean Front accommodations are located directly on the beach, just 10 steps from the water, and come equipped with personal plunge pools. Rounding out the "un-plugged" vacation experience, guests won't find TVs in their guestrooms but in early February, a state-of-the-art WiFi system throughout the resort and a new service focused telephone system to access property services.
Inspired by the book, "GypSet Style" by Julia Chaplin, Mahekal's interior design is bohemian gypsy infused with Mexican, colorful accents. Standout designs range from Missoni-esque fabrics in the eclectic lobby and fireplace seating area, to bright orange ping pong tables and cobalt blue billiard tables in Boli's (main lobby bar and activity center). As a nod to the arts, Boli's will feature The Color Condition artwork and sculptures made with colorful shredded plastic tablecloths. Resort restaurants serve everything from traditional Mexican and Latin American fare at Cocina to higher-end "Land and Sea" dishes at Las Olas. The Modified American Plan covers daily breakfast and either lunch or dinner. In a few months, guests will order room service with a twist -- staff members deliver orders to rooms by riding vintage bicycles with woven rattan baskets. Personal hand deliveries are made to guests lounging beach or poolside.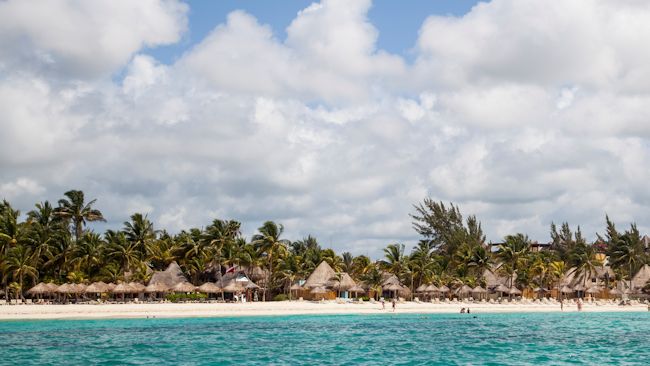 Mahekal is located on the beach, but also only a few steps away from vibrant nightlife and local culture along the famed 5th Avenue (Quinta Avenida) -- a bustling pedestrian area complete with famed shopping, bars/lounges and multinational cuisines. Nearby excursions are available as well, ranging from exploring ancient Mayan life in Tulum to swimming through underwater caves at Xcaret!. For more information on Mahekal Beach Resort, visit
www.mahekalbeachresort.com
or call toll-free 1(877) 235 4452.