When you close your eyes do you dream of private luxurious villas, romantic sunsets and crystal clear blue waters? Now you have a unique chance to make these dreams come true!
Where? In Mykonos of course! The most cosmopolitan and beautiful island of the Cyclades. When it comes to luxury vacations there's only one destination and that's Mykonos Luxury Villas.
Welcome to Mykonos, Greece. A whitewashed paradise, filled with vibrant people, magnificent beaches, legendary nightlife and countless possibilities. If you're looking for total privacy, luxurious accommodations and a truly unforgettable experience, then you simply must stay in one of the Mykonos Villas.
Divided into 4 different categories, these villas are everyone's ideal getaway. Imagine yourself sitting by your own private pool, gazing into the endless blue, while a subtle breeze and the hot Greek sun are kissing your face.
It doesn't get any better than this
Let's take a look at the villas and you decide for yourself.
The first category is called 'Celebrity Collection'. These are some of the most exclusive and VIP villas you can find in Mykonos, that only a few can enjoy. Could you be one of them?
The second one is called 'Platinum Villas'. This is the kind of villa that will guarantee total and complete privacy. Designed with utter elegance and Mykonian simplicity, these villas will satisfy even your deepest desires.
Each villa has it's own private pool as you can see here and has a view of the Aegean Sea. Trust me, it will take your breath away.
Located in some of the most idyllic spots in Mykonos, these villas will definitely give you something to remember on your way home.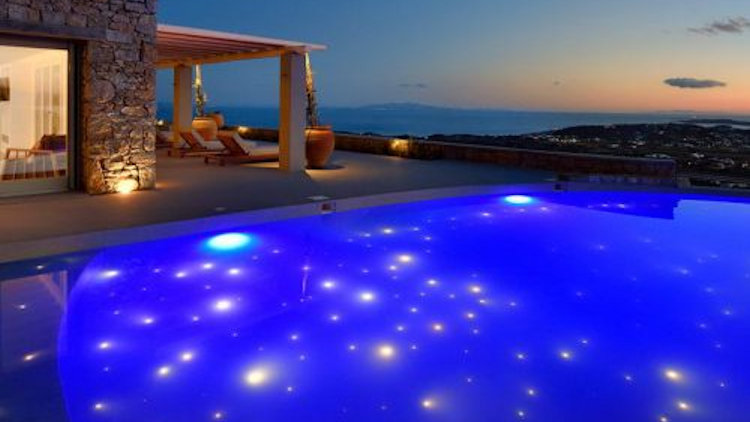 The third category is 'Prestige Villas'. These villas are the perfect reflection of what prestige and luxury are all about. This category also includes a private pool for each villa and carries all the accommodation and services you could ever need.
That sounds like an ideal vacation, right?
Fourth and last category is 'Gold Villas'. These are some of the most affordable luxury villas you can find. If you're looking for a villa overlooking the sea, where you can enjoy romantic sunsets with a cocktail on your hand and your loved ones in your arms, you'll certainly love this.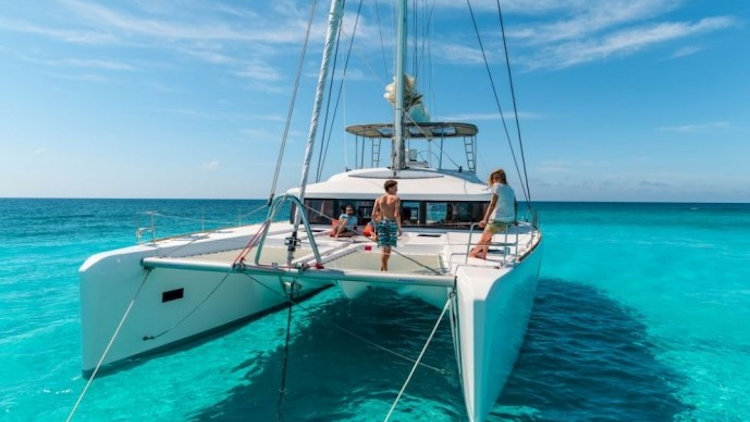 And it doesn't stop there. Do you enjoy yachting?
Mykonos Luxury Yachts offers you a wide range of luxurious yachts so that you can explore every inch of the island and then some. Yacht charter rental give you the perfect opportunity to go on a fascinating adventure, while you're relaxing on the deck and enjoying the view and the services.
You can choose between daily or weekly cruises, depending on what your heart desires. Either way, this experience is guaranteed to be a magical one and the places you'll get a chance to visit will make you fall in love with Greece.
Don't miss your chance to make this summer you're best one yet. Just click on Mykonos.Luxury and book your stay today!
Luxury awaits you.