The original multicolor brand - famous for its creativity and fun - mywalit offers a wide range of products that boast innovative style, daring colors, high quality and avant-garde designs.
Founded in Lucca, Italy in 2005, the brand started with its collection of colorful purses and wallets, and has since enriched the range to include multi-colored handbags for day and evening, travel accessories, and a classic, yet unique Office Collection featuring iPad and laptop cases, and business organizers.
Bold color combinations, attention to detail in manufacturing and the use of the finest leathers has helped ensure a reputation for quality and individual design.
For further information, please visit:
http://www.mywalit.com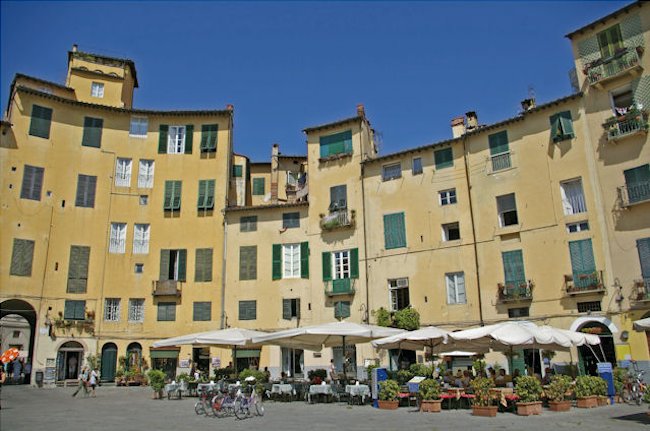 mywalit headquarters in Lucca, Italy. mywalit products are also sold worldwide in designer stores, leather goods and duty-free shops, boutiques and other specialty shops.