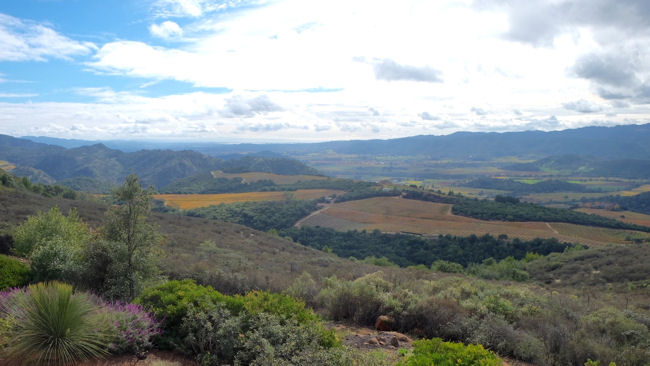 A staple atop Pritchard Hill, Ovid Winery, recruited esteemed architect Howard Backen to design its central space featuring a glass-walled, 200 square foot tasting room supported by stout, exposed beams. Upon entering Ovid, scientific formulas and classic Roman quotes line the walls highlighting the culture that has influenced the philosophy and aesthetic behind the label. The modern, grand entrance beckons guests to swirl and gaze across the valley floor and wander out onto the wooden deck outfitted with classic adirondacks. "On a clear day you can see as far as San Francisco, and we still get elated for those views," explains Managing Partner, Janet Pagano. Ovid's intelligent and creative intention balances the right amount of tradition with a twist of fate - where science meets art.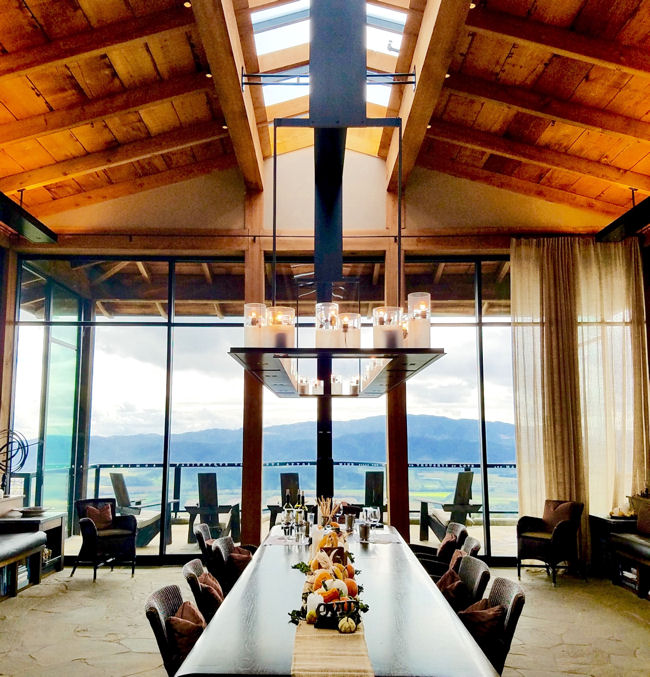 The secret to Pritchard Hill is not only their views, but their rich, volcanic soil. Rockier than most, this geographic region is situated above the fog line, which increases sunlight exposure to the vines. These environmental factors accompanied by human methodology distinguish Pritchard Hill's unique terroir, or sense of place. The respected winemakers of Pritchard Hill such as David Arthur, Colgin, Brand, Continuum, Chapellet and Ovid are low-yielding vineyards, deeming them more valuable, yet making it a challenge to get your hands on their bottles. Cult status by definition, and simply dubbed a magical, mysterious place by enthusiasts.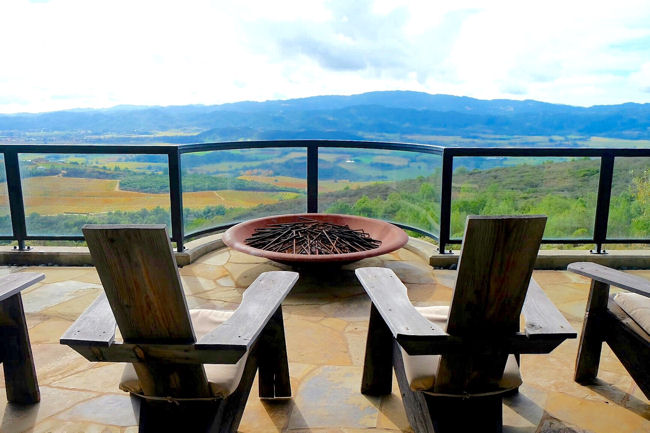 Famed wine critic, Robert Parker recently praised Pritchard Hill at a Matter of Taste masterclass in Napa featuring his top ratings across the singular estates. Parker questioned Pritchard Hill's lack of official appellation, and determined it has so much cachet, it may never need the status. The luxurious views from Pritchard Hill are worth the visit alone to Napa Valley, although why not sip and savor all the highs offered up top.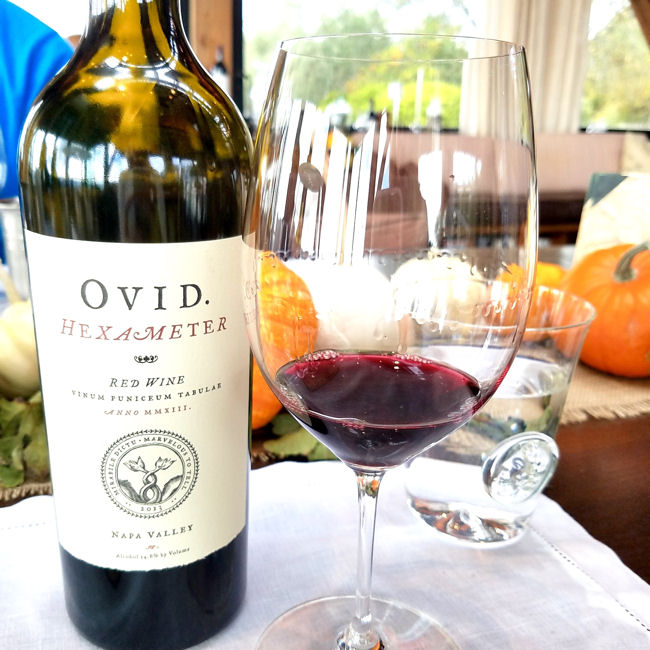 Visit website:
http://ovidvineyards.com