The staff at one of the tourist information centers in the Pocono Mountains region in Pennsylvania have not been this busy for a long time now. The phone seems to be ringing off the hook, with vacationers looking for recommendations regarding attractions, restaurants and lodging opportunities. "We haven't had such a busy May here for quite a while," told us Matt from the center. "We knew people would be ecstatic after this rough COVID-19 year, but we didn't know it would be this crazy."
The tourism and hospitality sector has had an indisputably bumpy ride in the past year. With international travel being limited, and with restrictions and lockdowns affecting domestic tourism, it was unclear for many in the business how they would survive this rough period. Nowadays, though, it seems for those hotel companies that were strong enough to make it through the pandemic, there's a recent bloom in business.
Faster than expected
As a matter of fact, according to numbers recently published by the data solution website STR, hotel occupancy in the U.S. is generally almost back to its pre-pandemic dimensions. A bit further north, Canada is currently showing first signs of recovery from another wave of the disease, but numbers there are already encouraging, as the hotel industry reaches an occupancy rate that is 66% of what it had been just two years ago in May.
What's more interesting is the fact that travelers and tourists are choosing to venture out of the big cities and to the remote, upscale resorts. "Not only were we able to rehire our whole staff, but we've also filled tens of new positions," commented Marcus Cranier, a manager at one of the resorts at Pocono Mountains."Bookings for this coming summer are very strong."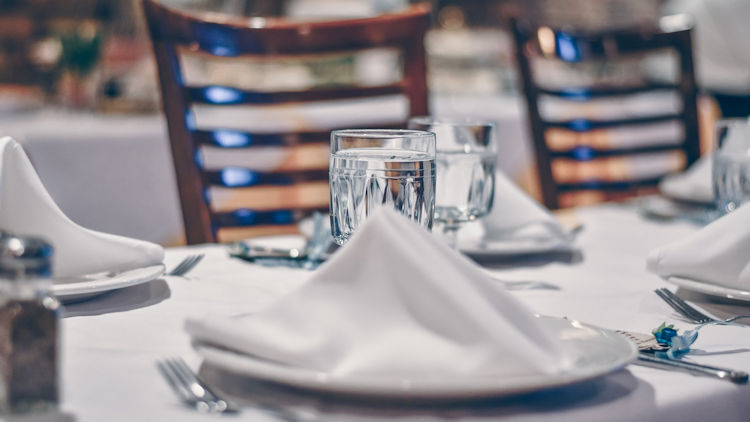 Behind the bounce back
From conversations with vacationers in the resorts of Pocono Mountains, the picture becomes clear: These people feel confident that every possible measure aimed at ensuring a safe and healthy vacation is taken.
"We feel safe because we know this resort does not want harsh restrictions imposed on it once again, so they will play by the rules," explained Mindy, a vacationer from Cedar Rapids, Iowa. "We also know that some of the attractions around here are still closed, but what can I say? We really needed a vacation. We're outdoors, it's pretty spacious here, I don't feel like I have anything to worry about - no more than I would back in the city, anyway."
Furthermore, these resorts tend to cater to a wealthier population, the type naturally less affected by the economic crisis in general. Skyline Investments, for example, is a Toronto-based investment company founded in 1998 and holding hospitality properties across the U.S. and Canada, with a land value of approximately $700M. Some of its more notable resorts are the famous Deerhurst and Horseshoe resorts in Ontario, the Bear Valley resort in California and several Marriott Courtyard hotels across North America. It also has land holdings in Blue Mountain Resort Village.
According to the company's chief executive director, Blake Lyon, the clientele is composed "mainly of middle to upper-class families, the type which have enough money in the bank to persevere through a rough year like the one we've witnessed, without having to cut back on things that are important to them, like vacations."
Facing the fear factor
However, circumstances related to the pandemic are liable to change, and that's what resort owners fear the most. "To be honest, the dimensions of this virus and the fact that we really don't know much about it keep me up at night," confessed Cranier. That's why authorities and hotel owners alike are emphasizing the importance of purveying a feeling of security to the public, with all sides understanding that no stone should be left unturned in the effort to avoid another shutdown.
This must be a result, first and foremost, of employees and guests sticking to the regulations without cutting any corners. That is easier said than done, as the desire to make more money by booking over the limit is strong. However, only by fighting this urge will the industry continue this highly expected return to routine.
Image credit: The Lodge at Woodloch, Pennsylvania
Article by Aparna Chatterjee of Latest Lifestyle Trends