Planning a Norway Yacht Charter this summer 2019? It goes without saying that Norway is home to some of the world's most outstandingly beautiful natural landscapes – stunning rock formations, lakes, coastlines and of course, its famous fjords. Here, we'll help you to plan your perfect Scandinavian summer and make the most of it all.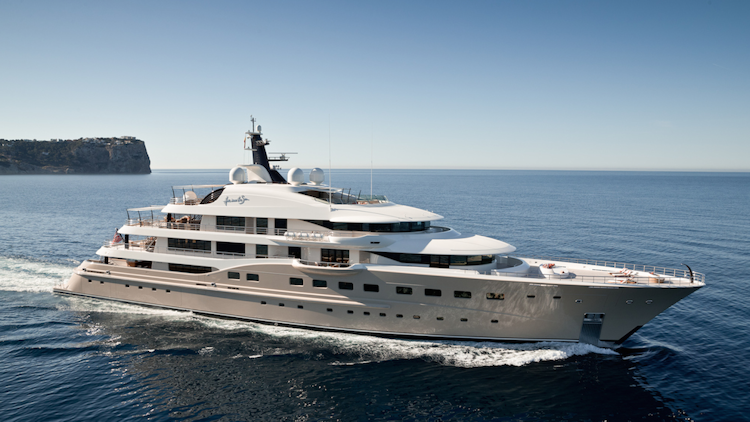 Norway Yacht Charter: Travel in Style
When it comes to waterfalls, mountain peaks and glaciers, there are no two ways about it: the Norwegian landscape is second to none. The experience gets all the more immersive when you travel by water – a Norway yacht charter is truly an awe-inspiring way to explore the beauty of the landscape in relaxing, luxurious style.
If you're interested in getting up close and personal with the Scandinavian coastline this summer without any compromise on comfort, a luxury yacht charter will be best to meet your needs. For instance, Here Comes the Sun yacht charter offers the chance to be blown away with a truly high end experience, on a stunningly crafted yacht with breathtakingly exquisite interiors and onboard chefs on hand to prepare delicious local cuisine. It's hard to imagine a more serene and refreshing way to relax among the Norwegian mountain peaks than atop a luxury yacht, lounging in the onboard swimming pool.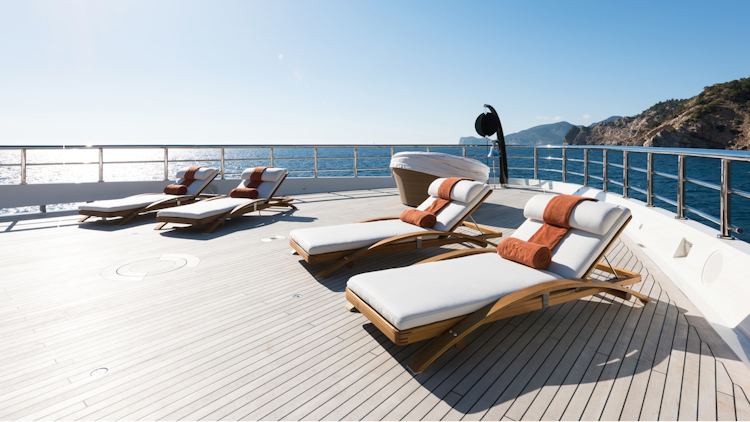 Norway Yacht Charter: Famous Fjords
There are over one thousand fjords in Norway, and these magical bodies of water are part of what makes the Scandinavian scenery so instantly recognizable and unique. A fjord is much like a mountain lake, however their distinguishing feature is that they contain salt water rather than freshwater. What makes this so special is the fact that you are able to sail between the connected fjords, flanked by majestic, towering cliffs on either side of you. A Norway yacht charter can take you on an enchanting, once in a lifetime journey where you will feel as though you are part of another world.
Whether you choose to travel under your own steam or with a guided tour, there are all kinds of ways to make the most of your trip. Glacier walks and mountain hikes are popular activities, as is fishing and water sports such as kayaking.



The key to making the best of your Norwegian summer vacation is planning, whether you're traveling by land or water. Researching which fjords, you would most like to visit is an important part of your preparation to ensure you don't miss any of the best landmarks. If you're traveling by yacht, always be sure to plan your route intricately before your voyage so you can simply relax and enjoy your sensational trip.