Once reserved for the lifestyles of the rich and famous, yachting remains one of the most exclusive of luxury travel options. Along with spacious cabins, 5-star service, and expensive water toys, guests on these floating palaces enjoy catering from a personal chef who creates dazzling menus just for them.
"We as crew have one united goal," says chef Mark Godbeer. "To give our guests the time of their lives. Every department has to come together to create an experience that no one will ever forget, an experience that the guests will want to repeat time and time again."
And now, Sea The World Differently: A Taste of Superyachting brings the gastronomic pleasures of yachting straight to your kitchen.
OceanScape Yachts has compiled fifteen amazing recipes that will challenge your cooking skills and delight your taste buds. From a crystal clear gazpacho to seared tuna to raspberry sorbet, there is something for everyone and a treat for every course.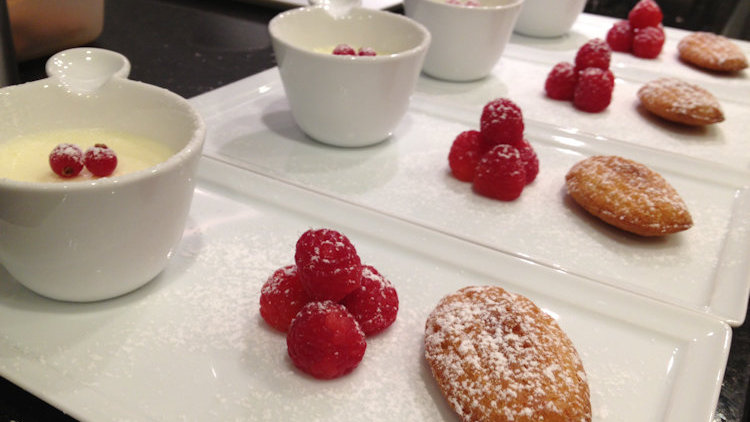 "We're very fortunate to have four wonderful chefs who have contributed some of their favorite recipes for you to try for yourself. We're certain you'll really wow your dinner guests sometime in the near future," says OceanScape Yachts' Global Marketing Director, Rebecca Taylor.
Truth be told, the gourmet menu is just one of the many secrets of the yachting scene. Perhaps the biggest secret of all is just how affordable and attainable private yacht vacations are – much more attainable than people think.
In fact, if you and a group of friends or family members travel together you can charter a private yacht for about the same cost per person as a 5-star resort or luxury cruise.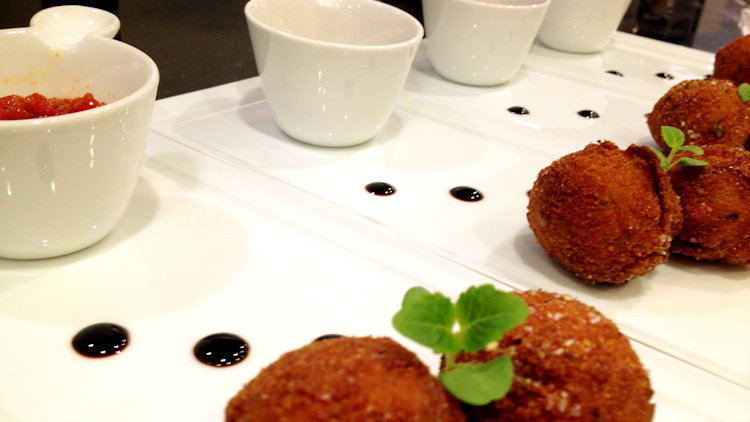 OceanScape Yachts is a one-of-a-kind travel club that provides premium access to a global portfolio of highly vetted yachts, concierge travel planning, and exclusive discounts not found anywhere else.
"Think of us as the sharing economy of luxury sea travel," says Taylor. "We bring yacht owners and sophisticated travelers together to create a marketplace that puts otherwise idle yachts out on the water."
And that's the word that OceanScape Yachts is hoping to spread by giving you a literal taste of what it's like to dine onboard one of these luxury crafts. They hope to whet your appetite for a getaway unlike any other you've tried before.
Even if you can't—yet—imagine yourself sailing the world in the lap of luxury, the recipes in this cookbook are truly worth a try. Download it here.