Imagine soaking up the sun on the deck of a private yacht while your personal chef serves gourmet finger foods and the stewardess tops off your glass with champagne... It's the stuff of dreams and Hollywood movies.
But thanks to a new partnership, it could also be your Saturday afternoon.
OceanScape Yachts is the world's first vacation club dedicated to bringing the unparalleled experience of yachting to travelers just like you. With free, concierge travel planning and transparent pricing OceanScape makes it easy to travel in style to destinations near and far.
The idea for OceanScape Yachts came after founder Todd Beechey had his own first encounter with yachting.
"My wife and I had been cruising the Bahamas on one of those big luxury liners–you know, the kind you share with 3,000 of your closest friends–when we found ourselves wandering the Paradise Island harbor. We admired the yachts there and shared ideas about how nice it would be to sail aboard one of them.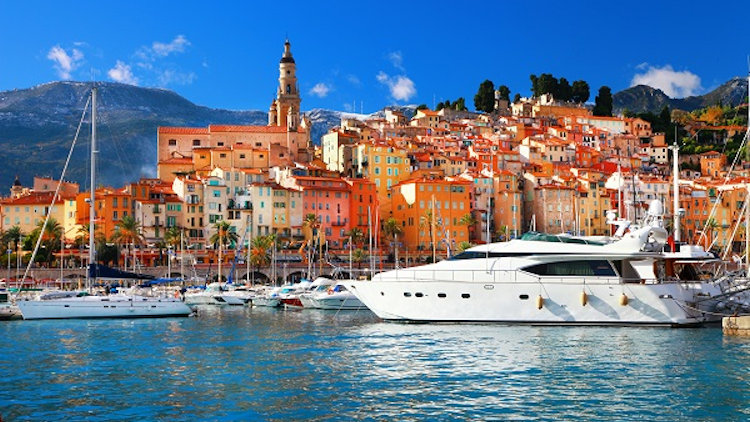 Determined to make our dream vacation a reality, I started researching yacht charters. Disappointingly, I found nothing but barriers. Brokers who were only interested in selling boats and private services who were asking $200,000+ for a week-long vacation. Nobody made it easy to book the kind of vacation we could actually afford. It took years to plan and coordinate that first yachting trip."
And so OceanScape Yachts was born. A service that not only makes it easy to plan and book your dream vacation but also creates a community for travel lovers like Todd.
"Think of us as the sharing economy of luxury sea travel," says Beechey. "We bring yacht owners and sophisticated travelers together to create a marketplace that puts otherwise idle yachts out on the water."
Today, OceanScape Yachts offers luxury charters in the Caribbean, Mediterranean, south Pacific, and more. Every charter includes lush accommodations, 5-star service, and activities tailored to your individual tastes.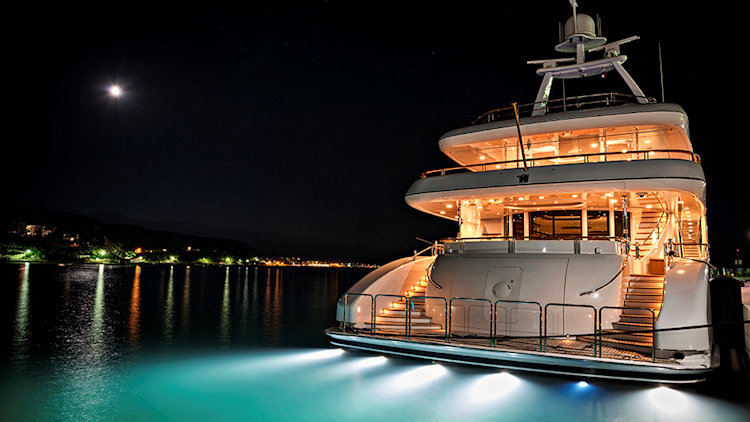 And now, OceanScape Yachts has partnered with Luxury Day Charters so you can enjoy one of these fabulous getaways for as little as a single day!
Picture yourself:
enjoying Key lime pie under the coconut palms of Key West
tailgating in style on the Hudson River before attending a big game
or spotting whales from the sun deck as you cruise Monterey Bay
Day charters are perfect for celebrating special occasions or simply spending a little "we" time with friends and family. Plus, it's far more affordable than you probably realize. (You could easily spend just as much on a weekend of boutique shopping with your friends where you'd miss out on the incredible views, gourmet dining, and jet skis!)
So what are you waiting for? OceanScape Travel Ambassadors can help you start planning your dream vacation today. Call 226-791-2183 or visit oceanscapeyachts.com/daycharters to get started.