Luxury travel is defined by privacy, freedom, and adventure. Privacy from other guests. The freedom to do what you want, when you want. And the adventure of exploring new places and trying new things.
Yachting provides all of that in droves.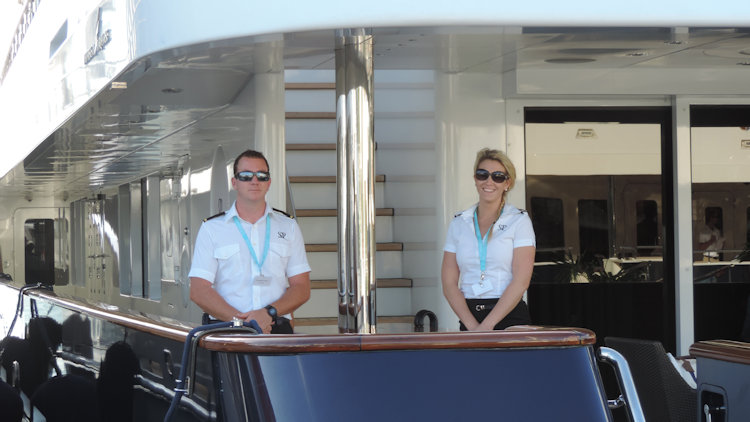 Every detail of a yacht charter is customized to your individual preferences. You travel with a small group of invited guests. The private chef caters every meal to your tastes. And the crew go out of their way to make sure your smallest whim is satisfied. It's why yachting is the vacation choice of celebrities and business titans alike.
But what most people don't know is that you don't have to be uber-wealthy to charter a yacht for a week. In fact, a weeklong yacht charter for 8 people costs about the same per person as other luxury travel options.
The trouble is most people who might be interested don't know where to start. Yachting vacations are so customized, the mere process of booking your trip can be daunting. Add to that the fact that some within the industry seem determined to keep the yacht club closed to new members and it's not surprising that this is still an under-utilized luxury travel option.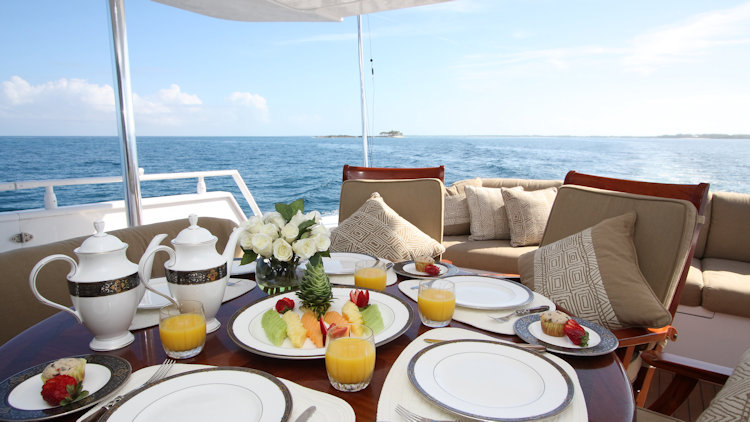 OceanScape Yachts is looking to change all that. OceanScape is a vacation club dedicated to helping travelers who aren't billionaires gain unlimited access to a global portfolio of private, luxury yachts.
And recently, OceanScape Yachts has taken an additional step to make chartering a yacht easier than ever. By partnering with luxury travel agents they've made it so that all you have to do is call up your trusted agent, tell them where you want to go, when, and with how many guests. Your agent can book the vacation for you through OceanScape Yachts and earn a commission. It's a win-win-win for everyone.
Interested travel agents can download this brochure to learn more.