Completed in 2017, Sequoia is a modern take on the classic wooden yacht. Named after the giant Sequoia tree, this handcrafted yacht was designed as an heirloom vessel for generations of families to enjoy.
Sequoia sails the pristine waters of Indonesia and you'll start your week long getaway in Sorong. A warm and welcoming crew will greet you and help you settle in. With a private chef, knowledgeable captain, stewardesses and mates taking care of you, you'll want for absolutely nothing during your time onboard. Your drinks will never run empty, your bed will always be turned down, and delicious fresh meals will be prepared for you throughout the day!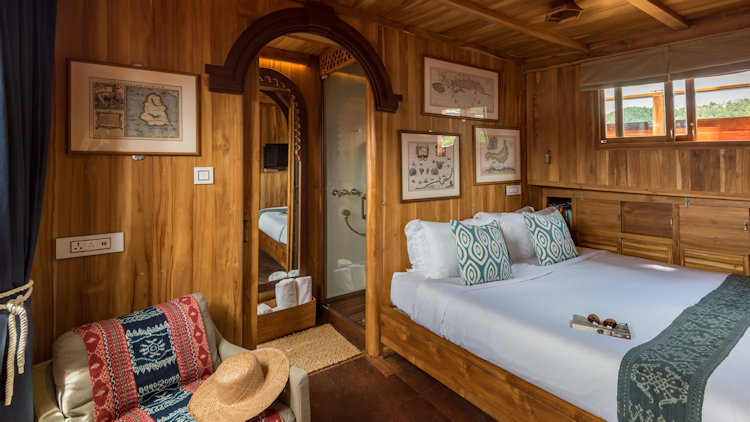 Sequoia effortlessly blends East with West as her modern, custom-made amenities meld seamlessly into Indonesian tropical island beauty. The skydeck offers unobstructed 360-degree views, the Great Room has been designed for intimate gatherings with loved ones, and the three suites offer classic Indonesian styling alongside luxury finishings.
During the week, you will anchor in some of Indonesia's top spots: Misool for world-class diving, Wayag for lush forests, and of course, Raja Ampat for the unbeatable views and plenty of white sand beaches! Indonesia is made up of 17,000 islands, so you'll never run out of hidden gems to explore.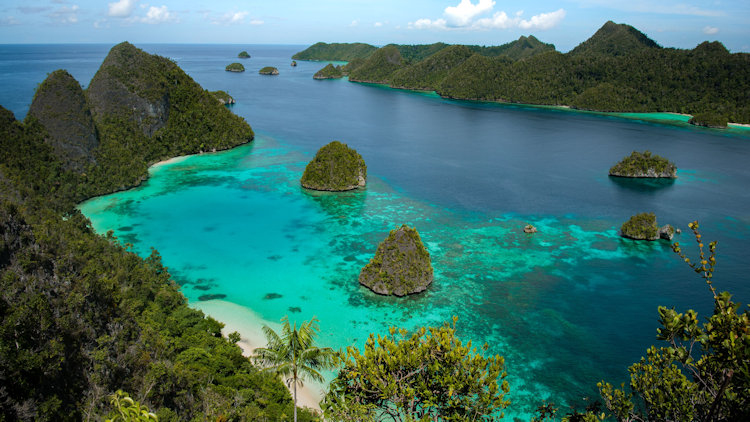 Spend time hiking, sunbathing, or playing in the water before retiring to your luxury yacht filled with all the comforts of home.
Regardless of where you choose to sail during your time here, may we suggest enjoying the romantic island of Bali. Perhaps one of the more well known of the Indonesian islands, this is the perfect stepping off (or finishing) point for wherever your adventures take you.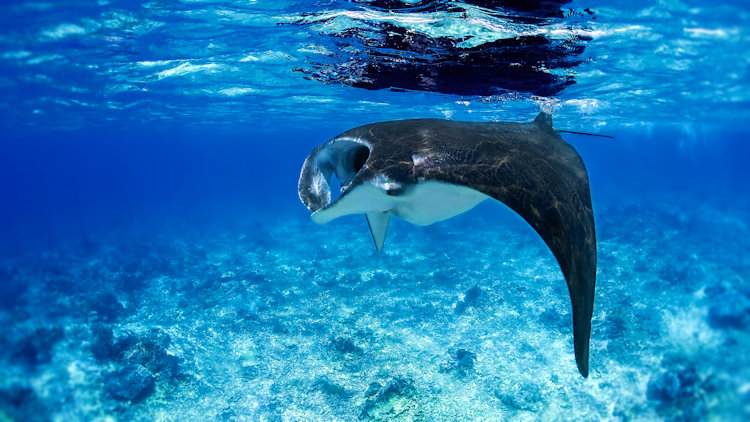 Sound like your kind of vacation? The travel ambassadors of OceanScape Yachts are standing by to help you make it happen. Click here to start the booking process.