Are you tired of taking the same vacation as everyone else? Visiting the same resorts. Taking the same cruises.
Even luxury travel can feel commercial. You might spend $1000 a day to stay at a crowded resort—sharing the beaches with dozens of other patrons and competing for the staff's attention.
If you're tired of sharing your vacation with strangers, consider chartering a yacht for your next holiday.
Once reserved for the lifestyles of the rich and famous, yachting remains one of the most exclusive luxury travel options. It is an escape from the everyday and into a carefree paradise where you want for nothing and everything is beautiful.
OceanScape Yachts is the world's first vacation club dedicated to bringing the unparalleled experience of yachting to travelers just like you.
HERE'S OUR TOP FIVE REASONS YOU SHOULD TRY A SUPERYACHT VACATION:
It's more affordable than you think. In fact, you can take to the high seas on your own yacht for about the same price per person as renting a luxury villa, staying in the best suite at a five-star resort, or cruising with your family on one of the higher end luxury ships.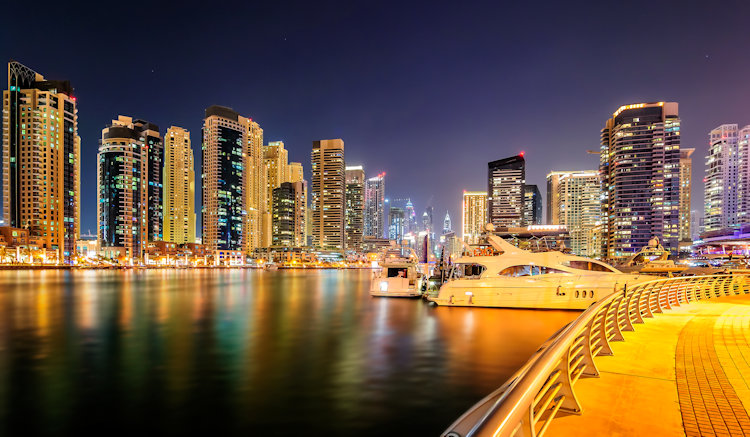 Your own, personal chef. Enjoy meals cooked to your taste, served privately on the aft-deck or wherever tickles your fancy. The galley is stocked with locally sourced varieties of all your favorite foods and the chef carefully adheres to your dietary restrictions. You can even catch your dinner and have it prepared and served fresh from your line.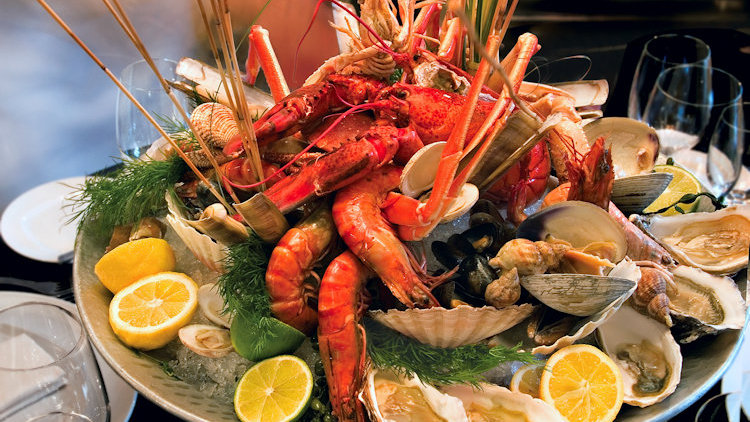 Privacy! Imagine being dropped off to sunbathe on a deserted island with not a soul in sight. Or anchoring in a quiet bay where it's just you and the fish at play in the water. Or picnicking on a sandbar in the middle of nowhere. A superyacht vacation provides the utmost in privacy. You do what you want, when you want to do it – without the worry of someone else impacting your fun!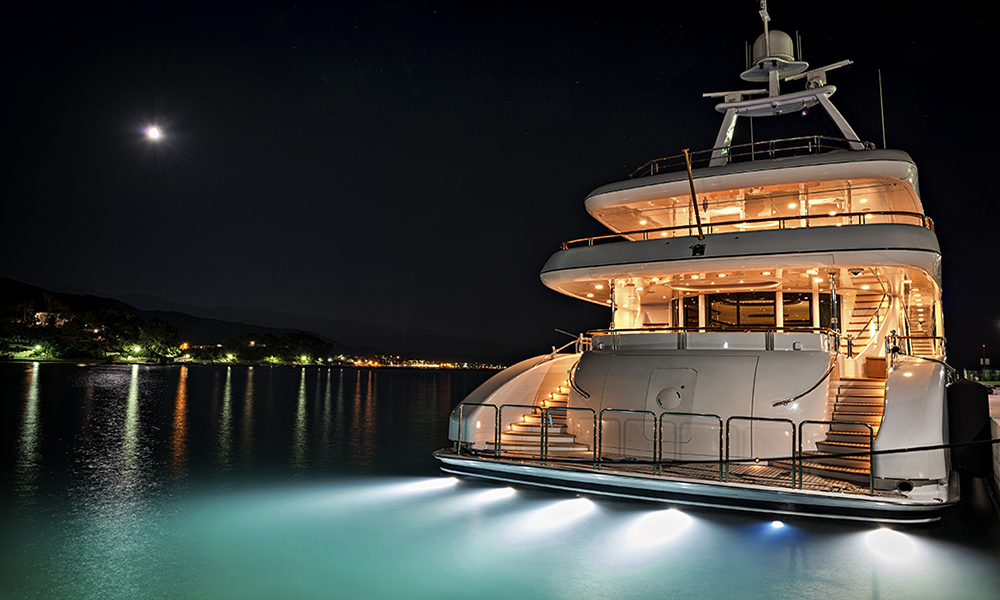 Toys, toys and more toys! Each superyacht comes equipped with its own set of water toys—jet skis, personal watercraft, inflatable slides, jet packs, paddle boards, mini-subs— that you can play with to your heart's content. No lines, no groups, no separate rental fees.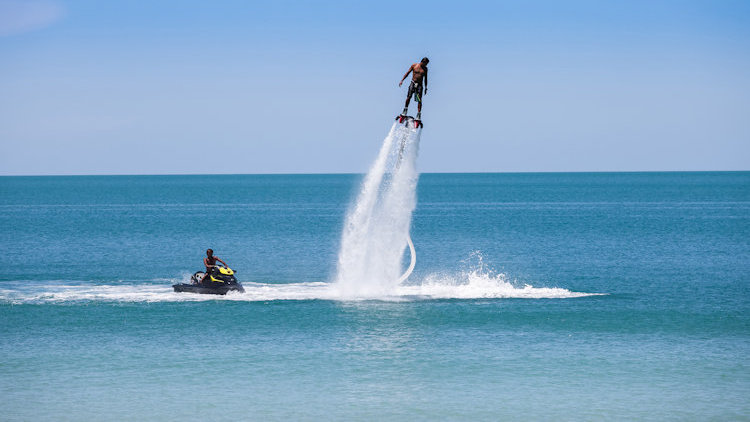 VIP Service. Superyacht crews are highly trained to provide the best in personalized service. They adapt to your style of service, not you to theirs. A good crew will only take a few moments to assess whether you like a more friendly and involved style of service or a more formal and inconspicuous one.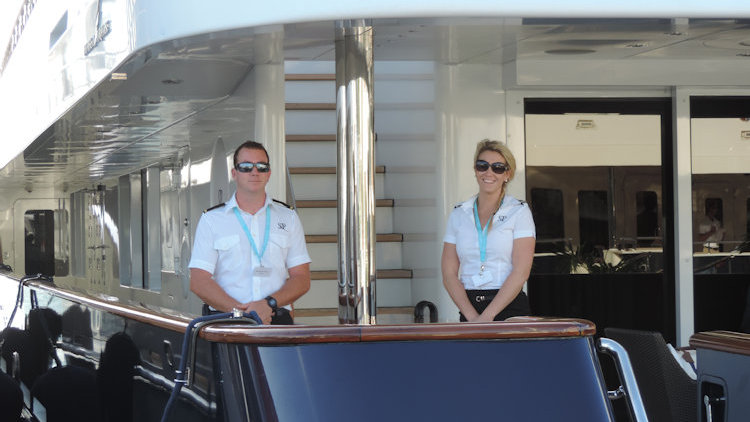 Superyacht vacations are one of the world's best-kept secrets. Be part of the inside crowd and start planning your own dream vacation. It will be an experience that you and your traveling companions will never forget!