OceanScape Yachts is offering a $500, no-strings-attached food and drink voucher you can use on your first yacht charter.
Have you ever dreamed of spending a week cruising paradise on your own private yacht? Watching the sunset while sipping cocktails anchored off some deserted beach, breathing the fresh sea air while your personal chef prepares a feast just for you? Well, now's your chance!
Once reserved for the lifestyles of the rich and famous, OceanScape Yachts is making the exclusive world of yachting vacations more accessible and affordable for travelers just like you.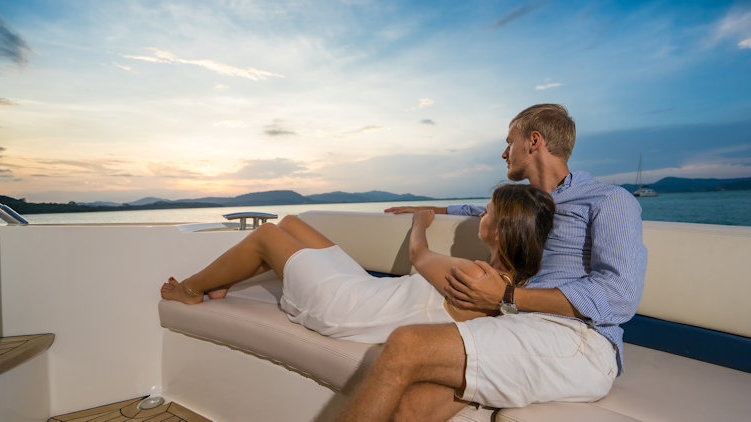 OceanScape Yachts is a travel community providing members a global portfolio of highly vetted luxury yachts to charter, concierge travel planning, and exclusive discounts not found anywhere else. Premium members get even more benefits with a personal Member Ambassador to help plan the perfect vacation and access to OceanScape's proprietary charter valuation tool, OSCYR.
"Think of us as the sharing economy of luxury sea travel." says Todd Beechey, founder and Chief Experiences Officer at OceanScape Yachts. "We don't maintain an expensive fleet, charge exorbitant brokerage fees, or cater only to those who want to try before they buy. Instead, we bring yacht owners and sophisticated travelers together to create a marketplace that puts otherwise idle yachts out on the water. "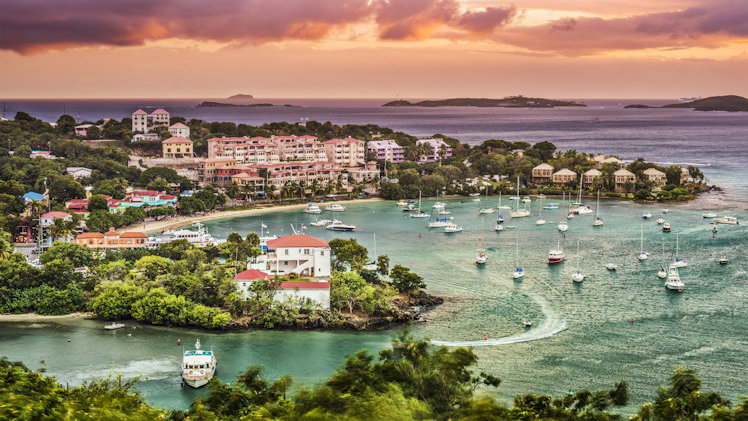 The best part is there are no fees to join and absolutely no obligation to buy.
"We are focused on getting the word out that these amazing vacations are available to families or groups of friends for a price that is comparable to other luxury travel options," says Beechey.
Some of the vacations available include:
mingling with celebrities on the French Riviera,
diving the pristine waters of Indonesia,
climbing Mayan pyramids in Mexico,
or simply relaxing in the Caribbean sun.
And every yacht in the OceanScape network is manned by a 5-star crew dedicated to making your every whim a reality.
To learn more about yachting vacations and claim your $500 food and drink voucher, join OceanScape Yachts today.