Yes, it's cliche, but they really do grow up fast. In the blink of an eye, your little boy will be playing varsity ball and your little girl will be filling out college applications.
Meanwhile, Mom and Dad are getting older. Time with them is just as precious as time spent with your growing kids.
Sometimes, you just need to slow down, gather the whole family together, and create memories you'll all cherish for a lifetime.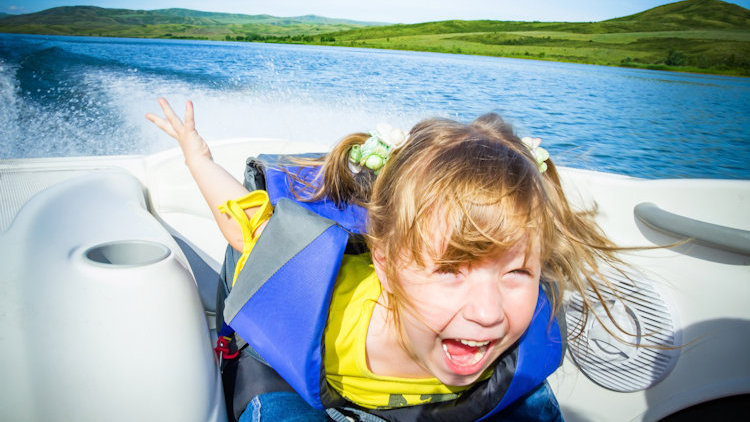 A multi-generational escape
Picture this.
You wake up in a dark room. Your partner is sleeping soundly next to you. You pull yourself out of the soft bed and throw open the curtain. Outside your window, the first rays of morning sun glint off the sea beneath your feet.
You're on a chartered yacht anchored just yards away from a gorgeous beach where palm trees bend over white sand.
Out on deck, you find one of your siblings chatting with a deckhand. "Would you like to go for a swim?" he asks.
Definitely. The deckhand offers you goggles, snorkel, fins and sunscreen. You spend a lazy hour checking out a riot of color and life hidden beneath the surface. A turtle swims lazily past, looking at you curiously. Schools of tropical fish dart and whirl through coral formations.
By the time you get back to the yacht, the children have dragged themselves to the breakfast table wearing an odd collection of soft white robes and colorful swimwear. Mom and Dad are up, too, looking well-rested and delighted to be in the company of their grandkids.
The captain stops by to plan your day. How about watersports in the morning before the breeze ruffles the water too much, he suggests. If you prefer to fish, the chef can grill your catch barbeque-style for dinner. After lunch, they can organize a helicopter trip over the volcano or a horseback ride along the beach for you. There's also boutique shopping in the harbor, as well as several luxury spas nearby.
There's something for everyone on this getaway.
On a yacht charter there are no crowds and no preset itineraries. You have the freedom to plan your day to suit your tastes. Then to change your mind and go wherever the wind takes you. It's just you and your loved ones enjoying each other's company.
Spectacular service
The service onboard a yacht is second to none. Just sit back, relax and let other people take care of you.
Yacht crews are chosen for being highly personable, discreet and well-trained. They adapt to your desired style of service, whether that is formal and refined or a more relaxed family atmosphere.
But it's the special touches that elevate a yachting holiday above all others: the slippers waiting for you on deck as you arrive. The newspaper laid out at your breakfast table next to a hot cup of coffee made just the way you like it. The treasure hunt organized for the little ones. And the canapés that pass around on deck as the sun sets.
Luxury yachting is all about perfection, you see, and your crew is there to deliver it.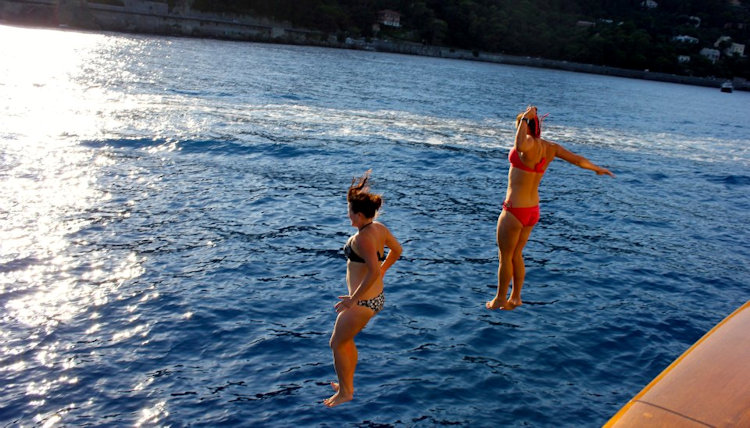 Globetrotting destinations
Looking for someplace warm and close to home? Head down to Florida where you can sail from Miami to Key West exploring sandy beaches, coral reefs, and the Everglades.
Want to introduce the kids to living history? Visit Greece, the birthplace of democracy, where you can sail in the same bays as the ships of Sparta and Troy and walk across ancient battlefields.
In the mood for wildlife adventure? A yacht charter in Indonesia will bring you face-to-face with orangutans, dwarf buffalos, manta rays, and the famous Komodo Dragon.
The world is your oyster, waiting to be explored.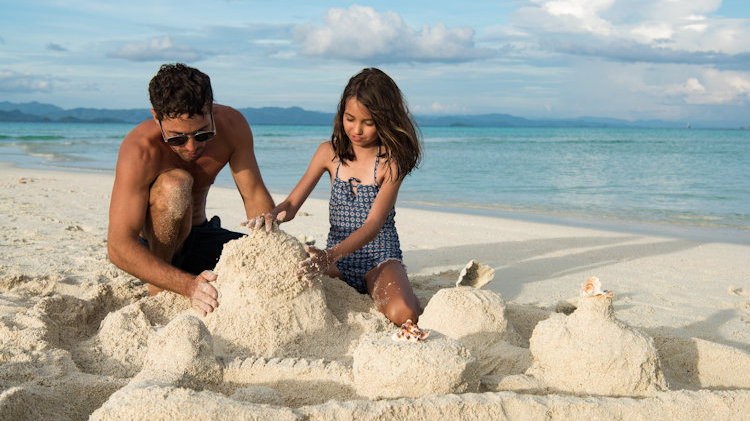 More affordable than you might think
Until recently, yachting has been the exclusive pastime of the uber-wealthy, costing many millions to buy and run and many hundreds of thousands of dollars to charter out by the week.
But OceanScape Yachts is changing all that. This one-of-a-kind vacation club is making yachting vacations more accessible and affordable for travellers just like you. In fact, you and your extended family can charter a yacht—complete with luxury cabins for up to 12 guests, a whirlpool tub, jet skis, a 5-star crew and your own personal chef—for about the same cost as a week at a high-end hotel or one of the fancier cruise lines. A luxury, to be sure, but not out of reach.
Can't afford to get away for an entire week? No problem. Day charters are available for a weekend of fishing, diving, and sunbathing.
Want to know more? OceanScape Yachts has put together the definitive guide to yachting vacations filled with destination guides, pricing information, and even recipes to give you a taste of yachting without ever leaving home. You can download it free of charge.
Come, discover a whole new way to "sea" the world.