Many high-income earners spend a tremendous amount on luxury hotels all around the world. And while vacationing at a luxury hotel or resort can be fabulous, there are so many ways in which luxury yachts are just—well—better.
We're not arguing that luxury hotels aren't great. But you may not realize that private yacht charters can work out financially comparable (and in many cases more economical) than these top-end vacation properties with quite a few added benefits that leave luxury hotels in the dust!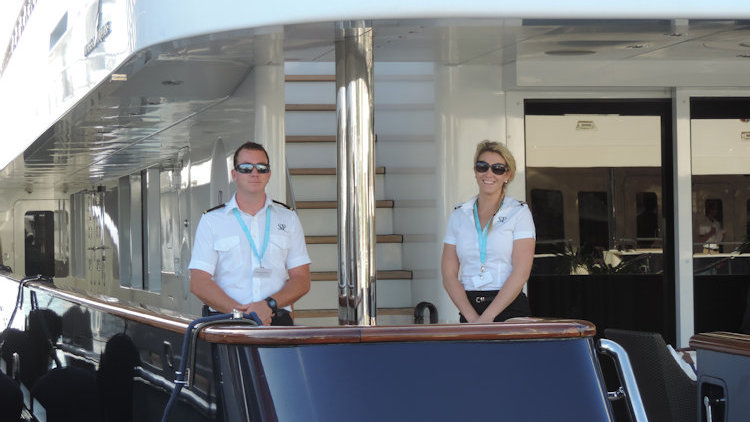 PRIVACY
No matter how luxurious, a hotel is still a hotel. You share it with other guests, lie by the pool with strangers, and you can't control the noise coming from the room next door.
On a luxury yacht, you have the whole thing to yourself. There's plenty of space for you and your family to spread out, and you don't have to put up with bumping into strangers in the hall! Privacy is one of the most wonderful aspects of chartering a private yacht.
SERVICE
While high-end hotel staff are exceedingly helpful and very well trained, the truth is that you're just one of hundreds of VIP guests vying for their attention. On a luxury yacht, however, you have your own private staff! The crew to guest ratio is 1:1 or even 2:1 and the only VIP is you.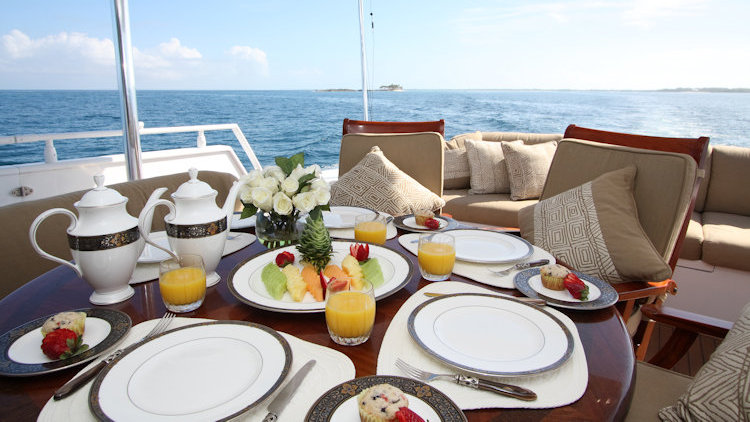 CUISINE
Now let's talk about food. Hotel restaurants are all well and good, but on a yacht you have your own private chef who is informed about your food preferences, dietary restrictions, and allergies. Before you arrive, the yacht is carefully stocked with all your favourite things. Each day you can even chat with your chef about what you'd like to eat and each meal is served at a beautifully decorated table on deck or on the beach!
SANITATION
Sorry hotels, but luxury yachts are cleaner. A yacht has a year-round crew that keeps every corner in a state of pristine and hygienic cleanliness. The crew will pop in to your cabin several times a day to keep it looking spotless.
When there are no guests on board during the low season, the yacht gets thoroughly detailed with an army of polishes and cotton buds for days and weeks on end- in a way that the high-occupancy hotels never do. Also, because the crew-to-guest ratio is so much higher on yachts than in hotels and the volumes of guests throughout the year much lower, a private yacht will almost always be much cleaner than a luxury hotel.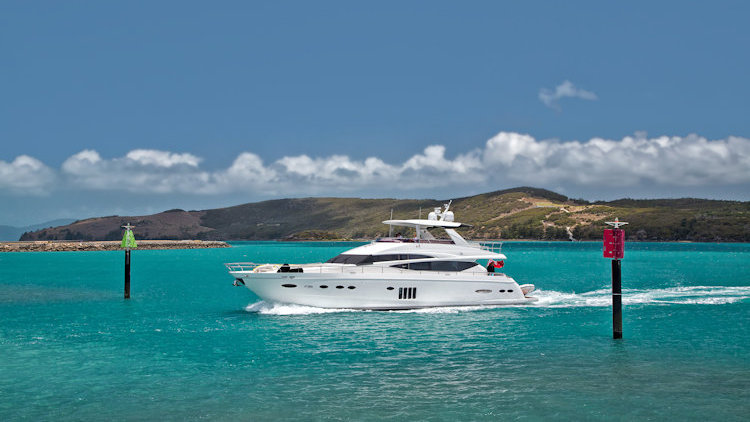 ACTIVITIES
Best of all, you'll never get bored on a luxury yacht. It moves from destination to destination, so you never have to waste time in traffic. Every day, the view is different. You can wake for breakfast anchored off a tranquil cove then after a swim get underway to a secluded rainforest beach for some scuba diving before visiting a glamorous nearby marina for an afternoon of shopping. The world is your oyster and you explore it at your own pace far away from the hordes of tourists.
PARTIES
Often groups stay in hotels for special events—a wedding, a family reunion—then have to pay a tidy sum for venue hire. On a yacht, you can entertain onboard for no extra cost. You can simply invite friends on board for a cocktail party or dinner event. (However, for safety and compliance with international regulations, guest capacity restrictions may apply.)
Overall, private yacht charters offer you an experience more exciting, more luxurious, and more private than you'll find in top hotels. So why get stuck on shore this summer when you can get some friends and family together for a luxury adventure at sea?
OceanScape Yachts has put together the definitive guide to the luxurious world of yachting vacations. Come, you're invited to "sea" the world differently.