Spend time this summer exploring Europe's most magnificent coastline. Book a yacht charter along Italy's Amalfi Coast and experience ancient historical sites, crystal clear Mediterranean waters and the hot Italian sun as you live la dolce vita.
Start planning your Italian yacht charter today.
Sample Itinerary
DAY 1
Spend the morning exploring Naples before heading to your yacht at noon. Your captain and crew will be ready and waiting, cold drinks in hand, to show you around your new floating home for the next week. The chef has prepared lunch alfresco so you can enjoy their delicious creations while taking in the coastal views.
DAY 2
Today you'll spend the day in Ischia and it's time to be pampered! Visit the thermal spas and hot springs or get lathered with volcanic mud at Sant'Angelo d'Ischia and Casamicciola Terme. Head back to the yacht and swim in volcanic springs or take in the views of the Medieval castle that still stands today.
DAY 3
Enjoy a fresh cup of coffee brought to you on the foredeck this morning as your captain cruises down to Ponza. Stop on the way in Ventotene for a dip in the sea, discovering the many fish, shipwrecks and caves this region is famous for. Take the tender into Ponza to explore the town in the afternoon.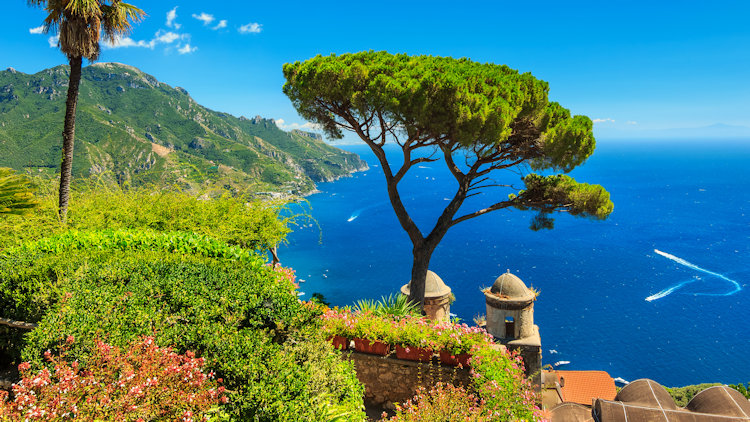 DAY 4
Enjoy another morning in Ponza visiting the beaches, taking the jetskis for a spin or relaxing in the jacuzzi in the sun onboard with a good book. This afternoon your captain will head for lovely Capri. A formal dinner is served by your chef and crew tonight – a toast to another fabulous day on the water!
DAY 5
Capri is one of the most photographed regions of Italy and you'll see why! Breathtaking scenery, Blue Grotto caves and the many historical churches on land will keep you busy this afternoon. Tonight you'll definitely want to dine in town and experience Capri at night…don't forget your camera as the sunsets here are hard to beat!
DAY 6
Another day, another island and another heritage site to behold! Visit Salerno with the Duomo of Salerno and the UNESCO World Heritage Site of Cilento and Vallo di Diano National Park. Amalfi has a strong history of fishery so make sure you stop in for a bit of lunch to take in the culture here.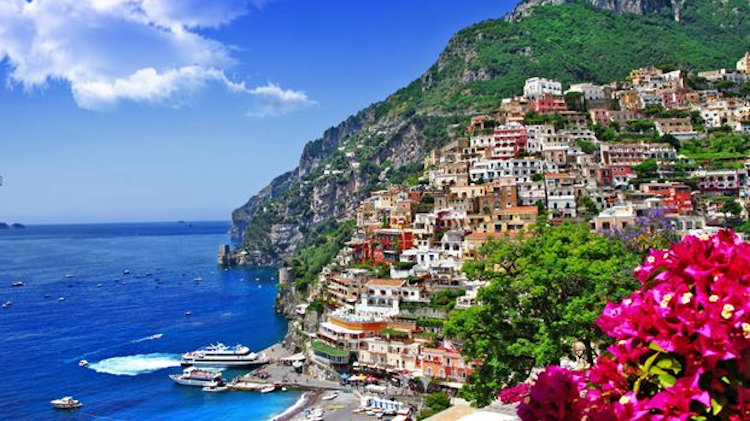 DAY 7
Take a short cruise to Positano today and stretch your legs climbing to get a picture of the fantastic views below you. Make sure you try and spot your yacht out at anchor! Head back to the yacht for more time playing in the water before dining alfresco on your cruise to Sorrento.
DAY 8
A quick final historical visit into the town of Pompei – you can't come to this area without checking out the Roman ruins of Pompei. Head back to the yacht as you have one final lunch from your amazing chef before pulling back into Naples for your journey home.
Book this itinerary on one of the many yachts available for charter in Italy. Yachts like Sicilia IV, Aubrey, and Firefly.