A private jet whisks you away from the city of your choice, straight to the comfort of a luxurious expedition yacht – from where you'll explore some of the world's most remarkable and often inaccessible places on the planet.
The high-end travel experience is the result of new partnership between air charter firm Chapman Freeborn and private superyacht operator EYOS Expeditions.
The expeditions will see travelers visit the polar landscapes of the Arctic and Antarctic or crossing the majestic Northwest Passage in the opulent surrounds of a private superyacht.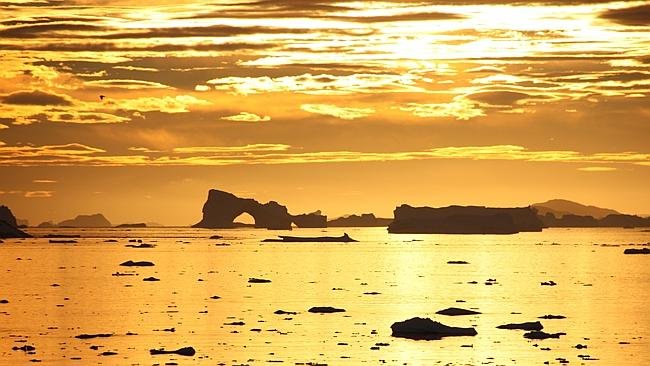 The spectacular sunset over Antarctic waters. Photo credit: EYOS Expeditions
EYOS' expedition-class yachts are purpose-built for operating in remote regions without sacrificing superb interiors. On-board features include helicopter pads, saunas and massage treatment rooms as wells as expansive owners' suites with 180-degree views.
EYOS' launch trip in 2014 is a 10-night expedition departing from Bodo, Norway and ending up in the wild archipelago of Svalbard.
The trip takes in many of Norway's most breathtaking coastline and fjords, as well as enabling travelers to explore stunning islands and immerse themselves in unique ocean cultures.
Adventurers can witness polar bears hunting for seals, kayak amid dazzling icebergs, cruise the face of stunning glaciers and hike with expert guides across the tundra.
All itineraries are bespoke and fully customizable.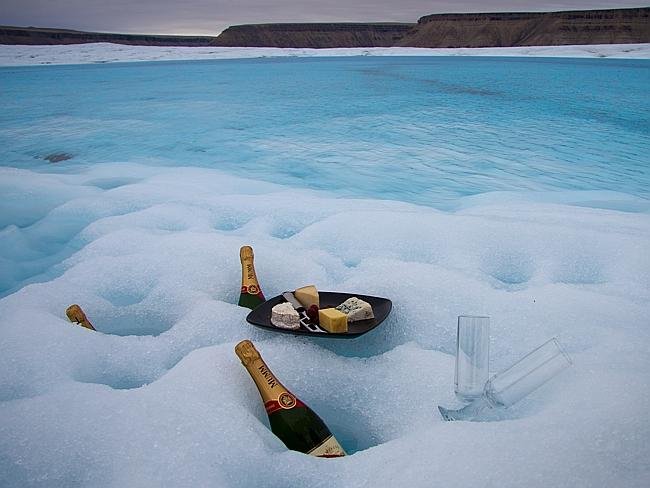 Want to keep your champagne on ice? With this luxury adventure, it's not a problem. Photo credit: EYOS Expeditions
For more details visit
eyos-expeditions.com
or
chapman-freeborn.com