Are you in the market for that special diamond purchase as a holiday gift or an upcoming proposal?
You do not have to travel the world to source the best diamonds at outstanding prices.
Purchasing with Kimberfire.com gives you direct access to wholesale diamonds and custom manufacturing.
As a Kimberfire client, you will receive expert advice, service, and quality that you would expect at a luxury store, together with a diamond selection and pricing more typical of online retailers. The process is unique in the marketplace in terms of transparency and the detailed, guided approach the Kimberfire gemologists take with their consultations. They also specialize in custom pieces, allowing their clients to create the perfect piece of jewelry, that can be passed along to future generations.
With the virtual Zoom consultation format, international buyers can work with Kimberfire just as easily as a client who lives down the street. This also allows clients who may not live near a city with a bustling diamond trade to source their diamond jewelry just as comfortably as someone who does. If you live in or are visiting Toronto, Ontario, you are invited to meet with Kimberfire gemologists in person.
Kimberfire sources diamonds directly from the largest diamond manufacturers and distributors in the world, so they have access to a much larger selection of diamonds than most traditional shops would have on hand.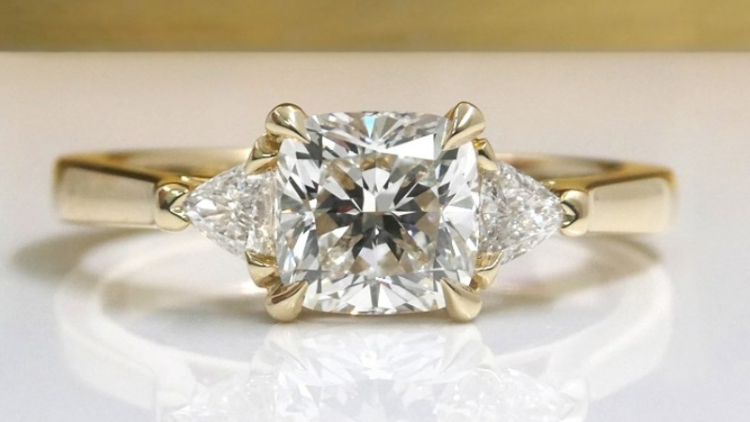 Their highly trained gemologists will help you select a better-quality diamond as well, due to the selection and pricing available to Kimberfire and their strict quality standards. From consultation, design then production, the process typically takes 4-6 weeks from when the design is approved. All jewelry is manufactured locally in Toronto, so the Kimberfire team has full oversight over the production process and can follow a piece every step of the way.
The Founder of Kimberfire, Jonathan Goldberg started his career working in diamond manufacturing and wholesale in Israel, Belgium, and Canada. He then went back to school for an MBA and spent a number of years as an investment banker. While in banking, friends, and colleagues would always ask him where they should buy their engagement ring, as they didn't want to pay traditional store prices but they also didn't want to buy a diamond completely online on their own. With his previous experience in the industry, Goldberg saw an opportunity to disrupt the retail experience using technology, while basing the sourcing and overhead on a wholesale business model.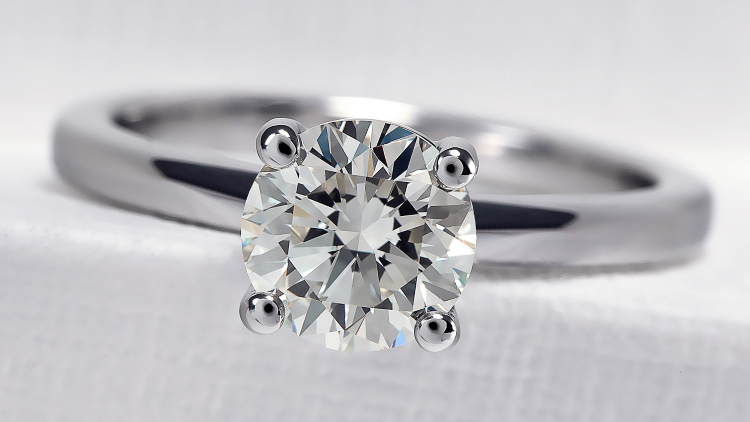 "Our process truly results in an incredible value, while also providing the expertise, craftsmanship, and personal experience of the world's finest jewelry stores and brands. We are fortunate to have hundreds of 5-star reviews online — we encourage you to check them out and see what the Kimberfire experience is really all about," stated Jonathan Goldberg, Founder of Kimberfire.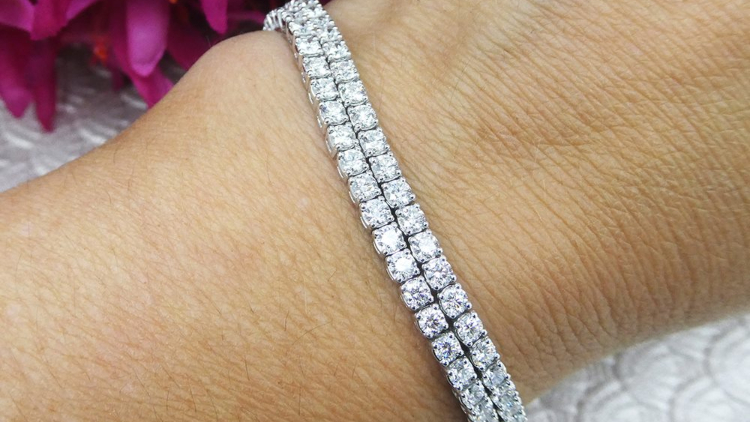 Kimberfire works with clients globally and they offer free shipping within Canada and reasonable insured shipping rates anywhere the major carriers operate.
Discover Kimberfire at: http://www.kimberfire.com