Nevis is home to a dormant volcano, vervet monkeys, goats, and 63 varieties of butterfly species. Teeming with nature and yet part of the smallest, least populated state in the Western Hemisphere, Nevis is a little known wellness destination.
Paradise Beach Resort is one of the smallest, most luxurious properties on the island with a private beach, beach bar, and only seven villas. All villas are massive with 2-4 bedrooms, full kitchens, private pools, and personal 24-hour butlers.
Available to book throughout the entire year with special low season rates through December 18th, 2016, the resort's Three Night "Refresh your Soul" Retreat is a quick long weekend escape. Massive villas and low season value pricing make the retreat ideal for a girlfriends getaways (a detoxing alternative to partying) or families seeking a chance to reconnect, relax, and recalibrate in nature.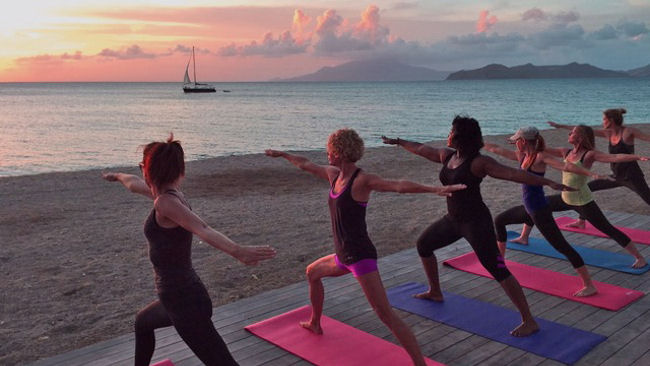 The "Refresh Your Soul" retreat, starting at $7,800 for up to six people, includes:
• Three bedroom villa accommodation for three nights
• A bespoke fridge in your villa, stocked with provisions of your choosing prior to arrival
• Private dinner prepared with local ingredients and served by the resort's private chef in your villa
• A guided rainforest tour or a climb of Nevis Peak (this is one of the hardest hikes in the Caribbean, you need ropes and roots to get to the top)
• A Choose Your Own Adventure: horseback riding, two day bicycle rental, catamaran sailing & snorkeling trip, OR guided island tour
• An in-villa or beachfront massage of your choosing (reflexology, sports massage, deep tissue, etc)
• Return airport transfer from St Kitts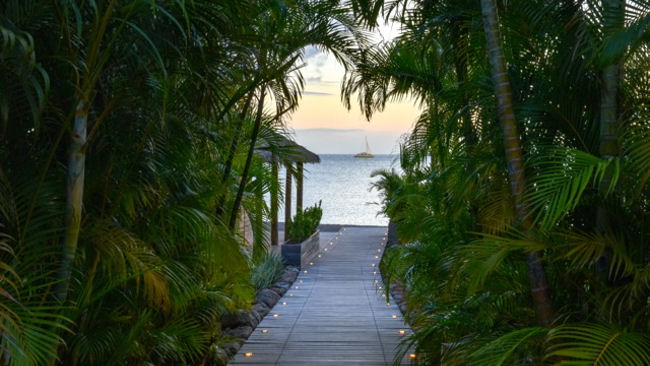 The package can also be adjusted for five night stays. Please find more information on their website:
http://paradisebeachnevis.com/