It would then naturally follow that travel, too, tends to invite a desire for luxury, for the best hotels, mouth-watering cuisine, sublime wines, rich cultural offerings and picturesque scenery. How does one best wrap these experiences together, with a bow on top? In a luxury sports car, moulded by the local traditions over many decades, and available for rent at
lurento.com
.
In this respect
Italy is a dream come true
. It is among European automotive powerhouses, with over 2.000 car related employers and almost 150 years of experience at being at the cutting edge of motor vehicles. Small wonder, then, that many of the world's most recognizable and sought after models originated within its sunny shores. Even amongs such strong competition, there are those companies that simply overtake all others when it comes to driving pleasure and eye-catching design, and right there among them stands Lamborghini.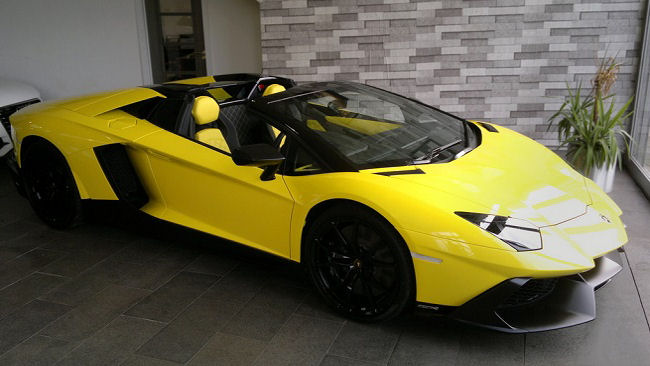 Created in the 1960s by Ferruccio Lamborghini to, reportedly, give the finger to Enzo Ferrari after he talked down on him, Lamborghini have for decades held to their singular purpose – to create cutting edge cars one could use for everyday needs and, lest we forget, outperform whatever Ferrari managed to cook up. If you don't think that is traditionally Italian enough, they have also been noted and honored for treating their company and staff like family. Ferruccio himself was known to go down to the production line and tinker alongside his workers and engineers. Puts Ferrari's poor customer service at the time into perspective, doesn't it?
It truly is a piece of Italian cultural heritage made physical, rolling off the production line, offering a unique, powerful style and at least 500 bhp, calling the adventurous out for a magnificent driving experience. The
online marketplace Lurento
has all of the newest models available for rent, sporting various colours and trims and in record time. Here are some of them.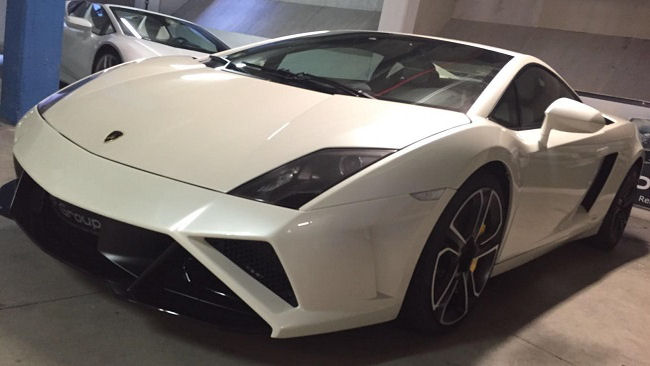 The
Gallardo
signaled the era of the modern Lambo. Brought out in 2003, it soon became their top selling car, claiming a full half of their total production by the time it was discontinued in 2013, and for good reason. It ushered in the era of successfully juggling between raw speed and practicality within the conditions of the new century, so much so that two models were gifted to the Italian Highway police to be used for high-speed needs, which mostly included nobly delivering organs to patients in time sensitive situations. These are no longer in use and were replaced with Gallardo's successor, the
Huracan
. Being more powerful in terms of performance and with an updated look, it is regarded as the next great thing for the company. Even better, both have convertible versions available, the
Gallardo Spyder
and the
Huracan Spyder
. Italy is surrounded by beaches on three sides, after all, and offers much in terms of coastal roads and sunsets-over-the-water.
Then there is the current flagship, the
Aventador.
Looking at it, you are inevitably reminded of a bull readying for a charge, its nostrils fuming with anticipation. It is a power to reckon with. Imagine yourself shifting gear after gear, striving for that famed milestone of 100 kph for a mere 3 seconds before wondering what its quarter mile time would be, then going for that. Now you tell me that's not a thorn in Ferrari's side!