As part of an on-going series of developments, Hotel de Rome has expanded its Bebel Suite to 200 sq metres, twice as large as the original, with the option of adding three bedrooms and a junior suite to create a 5 bedroom apartment of 450 sq metres.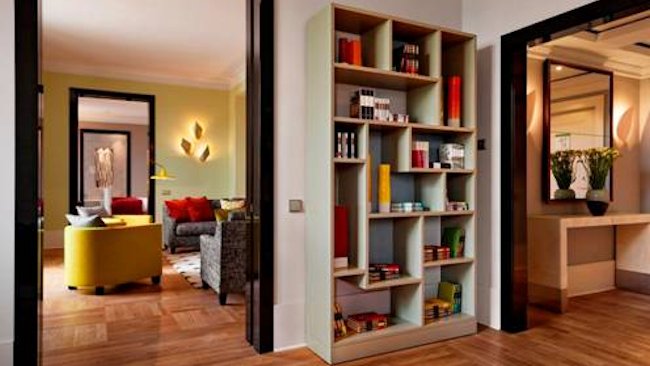 Olga Polizzi, Director of Design at Rocco Forte Hotels, explains that "the current trend seems to be moving towards a kind of 'hotel living', where guests are looking for more than just a room to sleep in", and as such, Olga's design has been based on a classical city apartment from the turn of the century.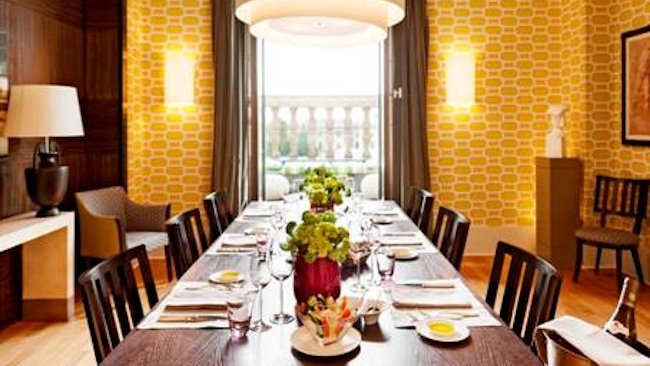 With an eclectic mix of furniture, a ceiling height of 3.2 metres and light parquet flooring, the suite portrays contemporary living and reflects the energy and vibrancy of the capital. A highlight is the wide balcony extending across the 25m length of the suite, overlooking historic Bebelplatz.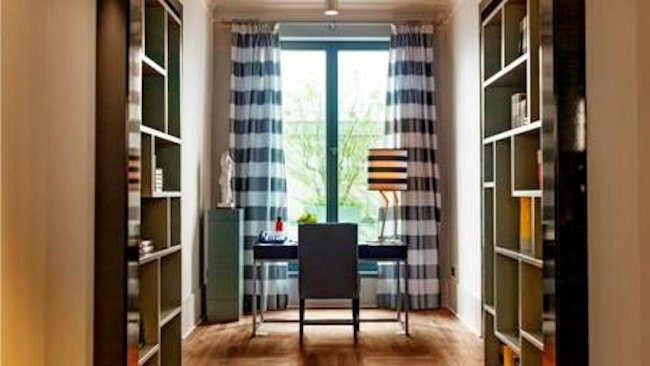 Rates for the Bebel suite start from €7,000 per night (£5,590 based on today's exchange rate). For further details and booking please see
www.roccofortehotels.com