"
TORQUE
demonstrates how the Sassoon design process remains as relevant and revolutionary today, as it's always been," says Ben Ko, Sassoon Creative Director. "Our precision cut and color techniques fused with innovative products create a truly custom approach to every detail of hair."
THE ICONIC CUT
In 1963, Vidal finessed hair down to its absolute basics and went on to create the world's most iconic haircuts including Nancy Kwan and the Asymmetric Geometric. The graphic lines inspire today's TORQUE collection with the same purity, simplicity and utility in design.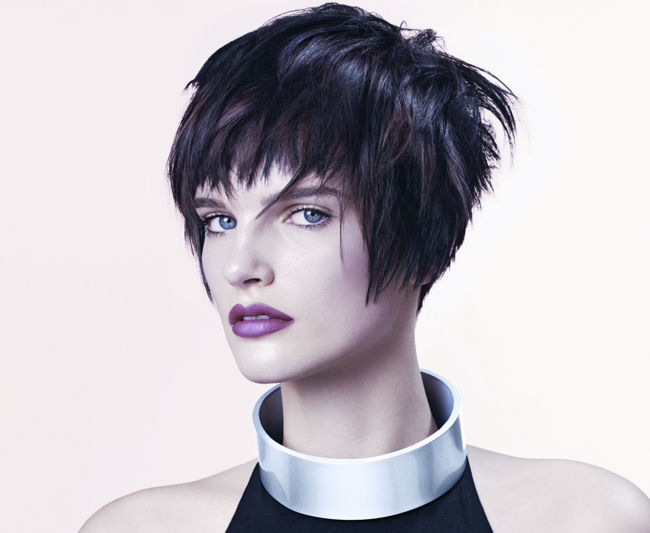 EFFORTLESSLY DISHEVELED
This season's color technique takes cues from the iconic jewelry house of Cartier as Sassoon translates intricate color through an incredibly fine "slicing" technique. "We use color to complement the shape of the haircut and create different dimensions within one look," says Tara Forman, Assistant Color Director. "Our colors have a natural looking, fiber-optic iridescence that give vibrancy and shine to a haircut."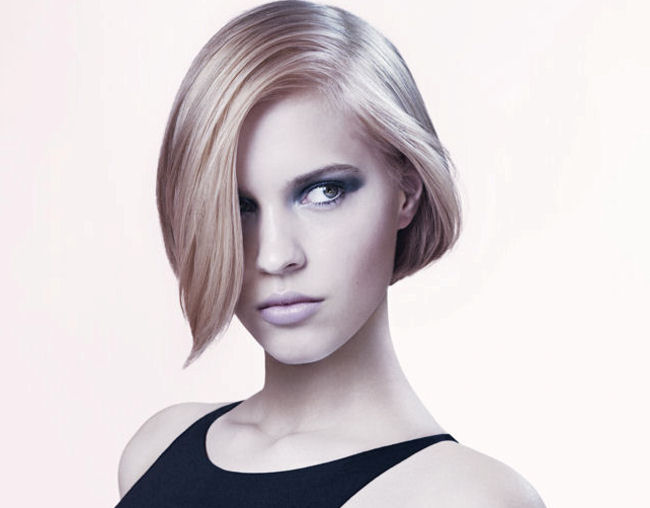 INSTANT UPDATE
The TORQUE collection showcases the NEW Prestige Color Service, "Fusion Highlights." "The skillful blend of iridescent colors and innovative placement creates a customized highlight effect designed to fit your haircut, brighten your style and reveal a unique identity.
Visit website:
http://www.sassoon-salon.com/en/salon/us
Follow on
Facebook
,
Instagram
and
Twitter
.