Puerto Rico is 110 miles long and 35 miles wide. One way to experience the best that this Caribbean island has to offer is by traveling via helicopter.
Upon arriving at San Juan's airport, take a 20-minute shuttle to the nearby Isla Grande charter terminal. Next, hop into your luxury transport, a Bell 407 helicopter navigated by one of Heli-PR's seasoned pilots. As the helicopter floats upward, your pilot confirms that the quaint northwestern city of Isabela is the first stop in your whirlwind Puerto Rican luxury vacation.
From the sky you observe that Puerto Rico is comprised of mountains, a rain forest, dreamy beaches, and its main drawing card, the Atlantic Ocean. From the comfort of your helicopter's posh leather interior take in the island of enchantment's amazing views that range from lush greenery, luxury hotels, Ricky Martin's home, a 360-foot bronze sculpture of Christopher Columbus, and an aqua blanket of ocean below.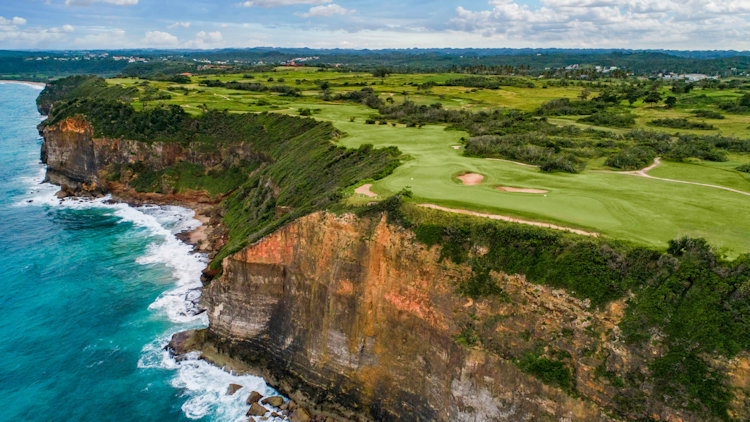 Royal Isabela Resort
After a relaxing 25-minute ride, your helicopter lowers onto a field of soft grass next to the Links at Royal Isabela Golf Course. A golf cart awaits as you step from the helicopter. You're whisked up an incline to the quiet environment of the Royal Isabela Resort. The resort is named after Her Royal Highness Queen Isabela of Spain.
An appreciation for history is an integral part of Royal Isabela's well thought master plan. This historical thread is reinforced once you see the stone castle tower rising above the La Casa reception area. A warm welcome by the Royal Isabela team takes place at the circular outdoor Croquet Bar. Chef Jeremie Cruz offers a refreshing drink, along with an array of tasty appetizers, to tide you over until dinner. You learn that Royal Isabela's farm-to-table emphasis means connecting with the best from local villagers, including the freshest vegetables, herbs, fruits, and catch of the day.
Guests at the Royal Isabela luxuriate in their own spacious 1,500-square-foot casita. Each villa-style accommodation features a huge bedroom, living room, spacious bath, private pool terrace, and ocean view.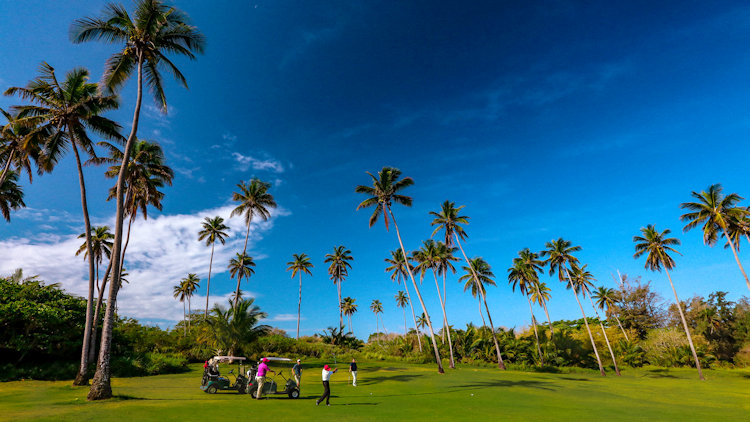 Puerto Rico's Best in Golf
The awards garnered by Royal Isabela's Links Golf Course are too numerous to count. The 7,500-yard layout is the brainchild of founding brothers Stanley and Charlie Pasarell, along with architect David Pfaff.
Eight of Royal Isabela's 18 holes feature ocean views. Many shots collaborate with Isabela's cliffside elevations, ever-changing trade winds, and acreage whose roots date back hundreds of years. The resulting Royal Isabela golf story is as personal as it is visual.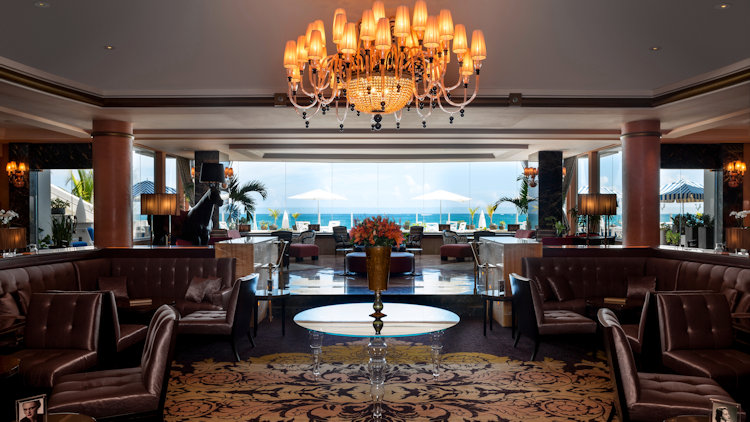 Condado Vanderbilt Hotel – A Century in the Making
After a return helicopter flight to San Juan, your limo driver pulls into the impressive circular entrance of the Condado Vanderbilt, one of Puerto Rico's most iconic hotels. As luck would have it, you're staying during the 100-year anniversary of a hotel which first opened its doors to European and Hollywood royalty in 1919.
The Condado Vanderbilt is known for spectacular service, stunning views, amazing artwork, great restaurants, convenient shopping, and accommodations that are sure to impress. For those desiring the ultimate in living quarters, the two Vanderbilt Presidential Suites are 2,590-square-feet and sit atop the east and west towers. The Presidential Suites feature wraparound ocean and cityscape views. As is the case with all 207 Condado Vanderbilt suites, each comes with 24-hour butler service.
Condado Vanderbilt is also known for its fine dining. The 1919 Restaurant is led by Michelin Star-rated Chef Juan Jose Cuevas. You'll also find the Ola Ocean Restaurant to be an excellent choice for dining with a view as this spacious indoor-outdoor bistro features the Atlantic Ocean for a backdrop.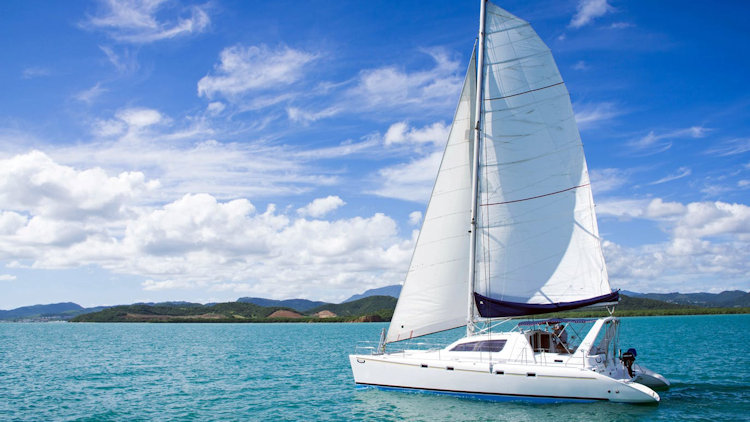 Catamaran on Puerto Rico's East Coast
With a capacity for 2,000 boats, Puerto del Rey is Puerto Rico's largest marina and is home to boats from all over the Caribbean. It's here that you'll hop on a 43-foot catamaran owned and operated by Bellaventuras Private Charters.
Picture yourself island hopping on a pearl-white catamaran led by a 5-star captain and crew. Your itinerary can be customized for a six-hour tour or an overnight stay at a neighboring island.
Relax, snorkel, or just take in the sights of Puerto Rico's scenic islands and cays. A delicious barbecue, rum cocktails, and music will make your catamaran tour a great way to top off your three-day Puerto Rican vacation.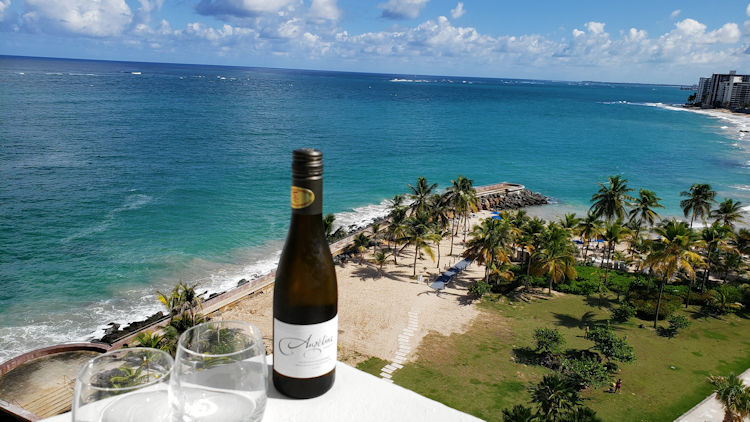 3 Days of Timeless Puerto-Rican Luxury
Helicopter aerial tours, luxury hotels, fine dining, golf, and boating translate into an amazing Puerto Rico vacation. Now that you've acquired a taste for the best that Puerto Rico has to offer, next time you'll have to stay longer.