A collection that gives you the 'best of both worlds' - the personal service of a small luxury hotel with the private space of your exclusive-use villa, ski chalets, estates and yachts, all handpicked with ten rooms or less and offering five star services and facilities. * To access Private Residences by SLH please visit:
http://privateresidences.slh.com/
.
In an annual SLH survey completed by over 13,000 SLH Club members worldwide, privacy & intimacy was identified by over a quarter (25.7%) of respondents as the most important factor when booking a luxury holiday. Over the past few years, SLH has seen clear indication that luxury is trending towards exclusivity and privacy. Time has become one of the most valued commodities as identified by SLH customers and so in order to take full advantage, customers are increasingly looking for accommodation that offers full luxury hotel services but with added privacy; giving guests the opportunity to enjoy time with their family and friends in their own exclusive residences.
According to Paul Kerr, CEO for SLH, "in 2013 we saw a significant increase in the number of small hotels applying to join the brand - this was another indicator of a growing trend. In 2014, we have already seen a 27% increase year on year in the number of exclusive-use hotels (under 10 rooms) wanting to join SLH. There is clearly a demand for this type of property which has led the way for the launch of Private Residences by SLH. We also saw a similar trend in the SLH Club statistics; in 2013 we saw a 43% increase in the number of Club members spending over $750 per night when compared to 2012 (679 bookings in 2012 compared to 973 bookings in 2013). The rise in cost per night is in effect Club members booking multiple rooms for their families. When I spoke with the other departments about this growth, it was clear that there was a niche in the hotel market, with a rising customer demand."
There are a number of SLH hotels that have private residences listed on the site including: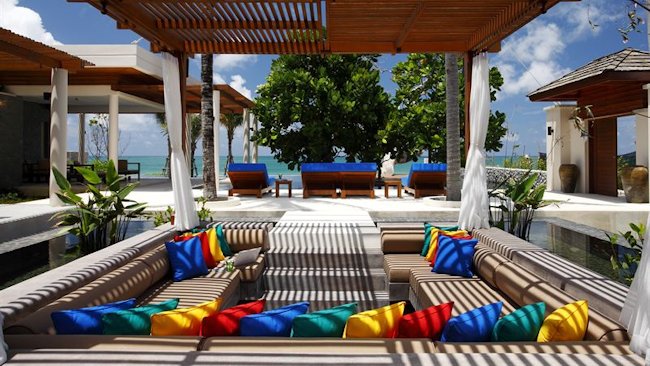 MUSE Pangkor Laut Estates is part of Pangkor Laut Resort in Malaysia featuring eight private sanctuaries. Each estate is designed to be completely self-contained, from the facilities of each property to the team of two butlers and a dedicated chef. In addition to the bedrooms, each estate has living and dining pavilions as well as a garden, terrace and pool. Each dining pavilion overlooks the Straits of Malacca, with moving glass walls to allow diners to enjoy the sweet ocean breeze blowing through the rainforest and spectacular views. With at least one Jacuzzi, a private pool and garden, it is easy to see why guests seek out the opulent seclusion offered at MUSE Pangkor Laut Estates.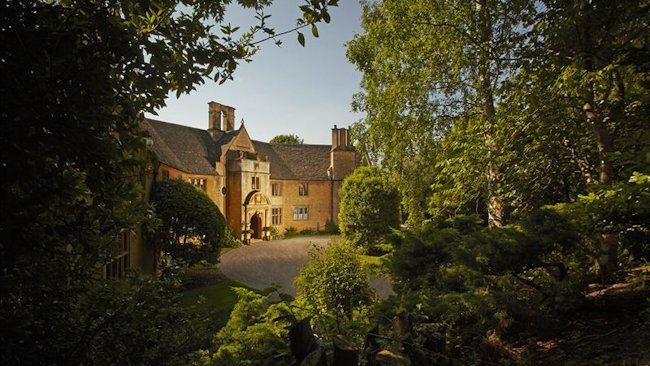 Foxhill Manor is a stunning Cotswold Manor set within the 400 acre Farncombe Estate and the little sister to SLH's Dormy House Hotel. The property is perfect for weddings, meetings, private parties or any special occasion, because as well as having eight luxurious bedrooms and suites, it also has its own ballroom suitable for up to 80 guests. It's the perfect private retreat with exclusive landscaped gardens and terraces, as well as a bar, lounge, dining room, state-of-the-art cinema and the highest quality catering, using the finest local produce.
To access Private Residences by SLH please visit:
http://privateresidences.slh.com/
.