With winter right around the corner, skiers are beginning to make their vacation plans at resorts throughout the world. Considering there are almost 500 ski areas in the US alone, skiers have plenty of options from which to choose.
Selecting the right accommodations can make or break a ski vacation. After all, skiers spend a fair amount of time within the confines of their condo unit, hotel room, hostel or bed and breakfast. The convenience of staying slopeside, which allows you to ski in and out of your accommodations, is worth its weight in gold because it saves you the hassle of driving to the resort and lugging your equipment from the parking lot to the slopes.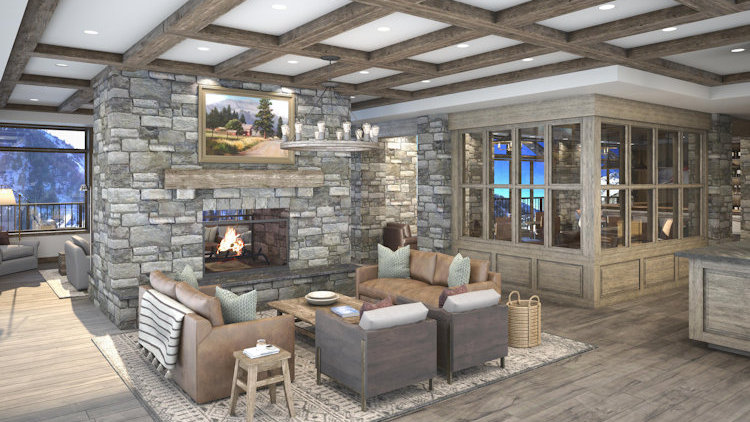 The opening of Snowpine Lodge, Alta, Utah, slated for January 16, 2019, is just what this quaint ski town needs. The new resort, timed with the simultaneous opening of the adjacent Snowpine ski lift, will introduce the first ski-in/ski-out luxury resort in the historic town, known for its laid-back style, rugged terrain and plentiful supply of annual powder snow. Snowpine Lodge will be resurrected at the site of the original 1941 Snowpine Lodge and the site of the oldest building in Little Cottonwood Canyon dating back to the Silver rush of the 1800's.
Completely restored from the ground up, the new resort will boast 70 total accommodations including 58 rooms and suites and 19 traditional dorm-style bunk rooms. Guest amenities will include two restaurants and a lively bar, a scenic slope-side heated pool, hot tubs, spa facility, fitness center, Alta's first fully-stocked game room, a movie room, fire pits, ski lockers, event spaces and more.
The Stillwell Spa will be at the heart of the resort's après ski offerings as the only full-service spa facility in the area with six different treatment rooms, an indoor grotto, stream room, sauna, oxygen bar and relaxation area. Using luxurious Elemis products, treatments will range from soothing massages and wraps to renewing facials and beauty services.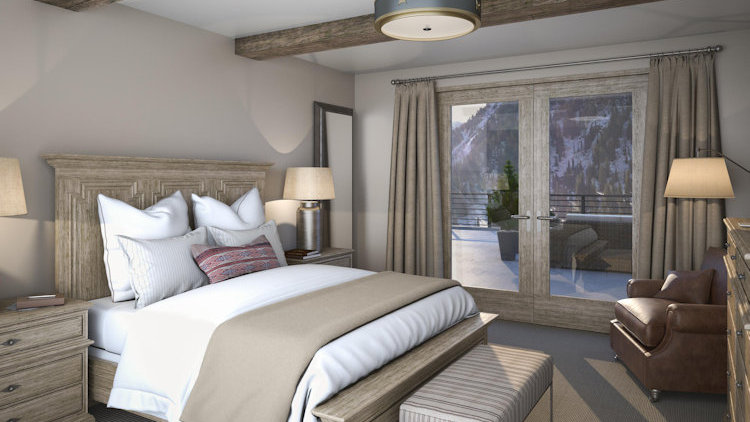 Guests can choose from two distinct dining options. Swen's Restaurant will feature an open-kitchen display with floor-to-ceiling windows serving globally inspired, regionally-sourced American cuisine paired with a curated selection of wines and beers, while The Gulch Pub is a more casual eatery with a full-service bar offering comfort foods and craft cocktails.
Conveniently located just 34 miles from the Salt Lake City airport, Snowpine Lodge will appeal to families, groups, couples and solo travelers seeking a pristine alpine escape. The year-round destination offers hiking, mountain biking, fishing and more in the summer months, while the winter season brings a bounty of snowfall perfect for skiing mountainside, cross-country or heli-skiing and snowshoeing. Rates are based on double occupancy and begin at $329 during the winter season and $149 during the summer months.