After tremendous effort, the Caribbean's most immersive destination makes its' return.
Private Villa Rentals announces full presence in the Caribbean's signature luxury destination, St. Maarten/St. Martin. After bravely enduring back-to-back-to-back tropical storms last year that caused widespread disruption of life on the island, the people of St. Martin have once again weathered mother nature's battering and, showing their signature resilience and spirit, have brought the island back to its usual splendor for those discerning travelers who know the secret pleasures of life on this Caribbean gem.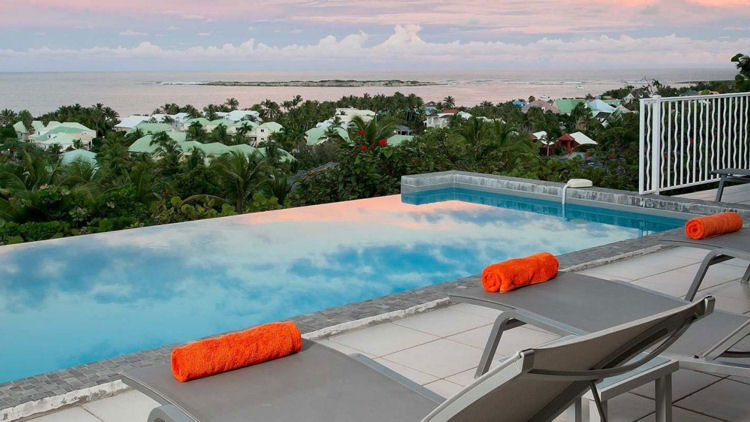 Victory was achieved through the hard-work and determination of the people of St. Martin and the employees who work tirelessly to provide the most encapsulating luxury villa experiences to the fortunate visitors of the island as much as it was through the support of those travelers themselves. "To do our part and continue to support this welcoming and illustrious location, our team is dedicated to sending as many discerning guests into the arms of the island as possible. Not only does a luxury private villa vacation experience on St. Martin ensure those guests an unforgettable travel experience, but also aids in the continued rebuilding of the islands economy and amenities. The more we support this beautiful destination, the greater the island grows."
To that effect, Private Villa Rentals are offering exclusive villa travel deals through the varied, extravagant and glorious regions of the island - Terre Basses, Porto Cupecoy, Orient Bay, Anse Margot, Grand Case and Baie Longue.
Not only do properties in these beautiful vacation locations boast once in a lifetime deals, as always, guests will also enjoy the greatest of care and attention.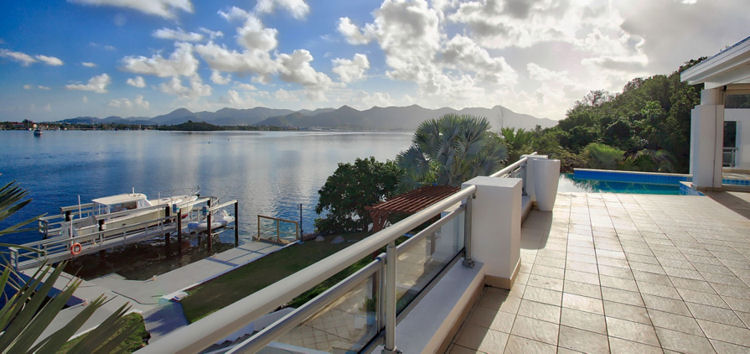 An enormous thank you and congratulations are due to the resilient and spirited people of St. Martin for grinning in the face of adversity and overcoming, as they always do. Moving forward into this years' vacation season Private Villa Rentals hopes that they can continue to support them as they had always supported us: with kindness, cooperation and care.

Book a villa: Escape to Villa La Sarabande, St. Martin