LA-based brand Pair of Thieves was founded in 2012 by friends Cash Warren, Alan Stuart and David Ehrenberg. Originally created as a sock company, the brand has expanded to men's underwear, undershirts, and loungewear bringing customers high-quality basics at an affordable price. Their products not only feature unique styles and designs, but are made of quick-drying, high-performance fabrics allowing for breathability, moisture wicking and Swassfree comfort.
Underwear
Pair of Thieves underwear makes it really count by flinging fistfuls of style in with precisely measured amounts of advanced comfort.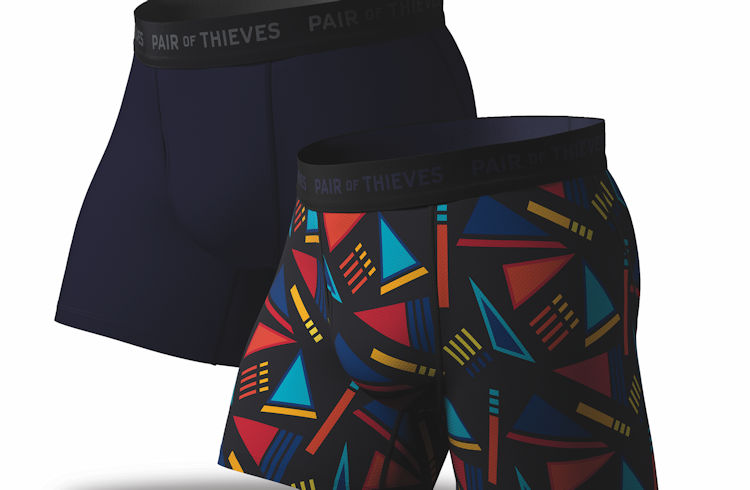 Socks
Pair of Thieves socks combine top grade materials and fashion forward designs for a fit and feel that is out of this world and right on your feet.
Shirts
The quest for the perfect shirt ends now. Look your best, and feel even better in shirts that were engineered to absolutely annihilate all your complaints about shirts.
Loungewear
The snuggle is real. Feel great from sheets to streets in our ultra soft and comfy loungewear. Built for soft serenity and sharp style.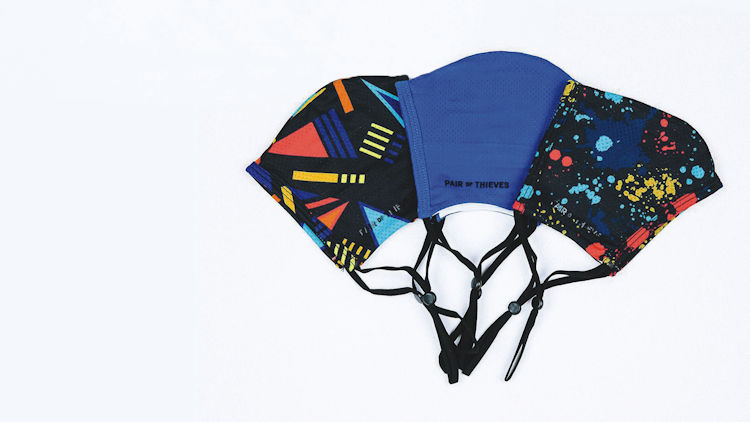 Masks
Pair of Thieves made much needed face masks in their most loved underwear fabrics. Your not cool until your mask matches your underwear!
Pair of Thieves apparel can be found on their website: https://pairofthieves.com/
Instagram: @pairofthieves