Every year, the Tapati Rapa Nui is held during the first half of February, in 2015 it will take place from January 30 to February 14.
During the course, participants are divided into teams or clans and each is represented by their queen. The members of each team compete in a variety of physical and artistic activities. Some of the most striking are:
Haka Pei: competition where young men slide on logs covered with banana leaves in a steep slope.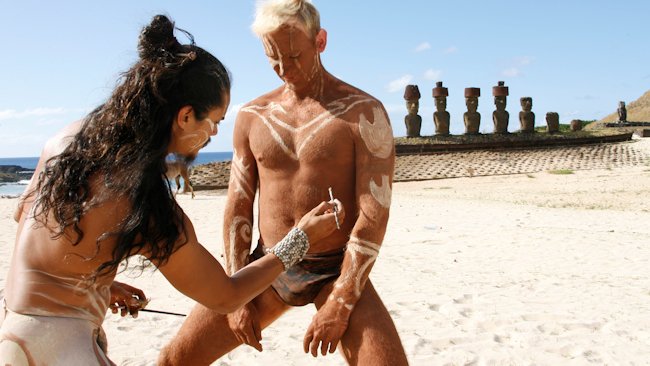 Pora: swimming competition on a float made of totora or pora. Competitors cover a distance of 1,500 meters; all this is done wearing a typical Rapa Nui costume.
Takona: body painting competition, using the technique of mixing natural pigments. At the end each team must explain the meaning of their paintings.
The team that wins most competitions will be the winner and their queen will become the queen of Easter Island for one year. To top off this great celebration is a big parade and the crowning of the queen.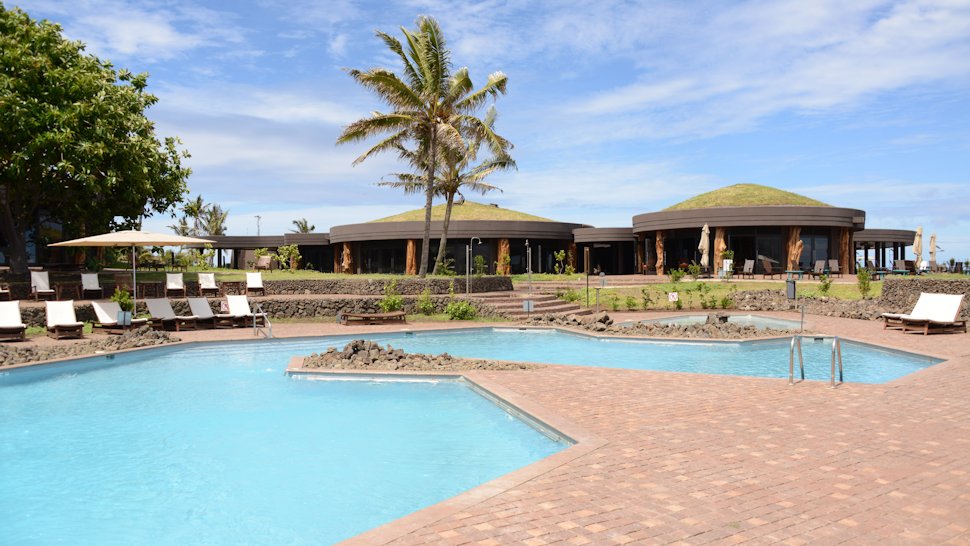 If you are thinking about being part of this unique experience, it is vital that you stay in a place that is part of the Rapa Nui habitat.
Hangaroa Eco Village & Spa
is an ideal choice, because its architecture is based on the ancient village of Orongo. It also has 75 deluxe rooms with ocean views, two restaurants, a spa and a pool, among others.
Images courtesy of Turismo Chile and Hangaroa Eco Village & Spa