Whether you're in need of a stress busting escape, are looking to plan a romantic weekend abroad or a staycation with friends, there are many benefits of taking the time out for a relaxing weekend getaway.
Leaving daily stresses behind to explore new territories and fully embrace new cultures can be fun and exciting, especially when with loved ones or friends, but the benefits don't stop there.
Taking your pedal off the gas and leaving your day to day life behind for a long weekend can have huge benefits for health and wellbeing. Defined as the state of being free from tension and anxiety, relaxation is an art.
So, here's how to plan the ultimate relaxing weekend away, designed to leave you feeling relaxed and recharged on your return:
Decide on a location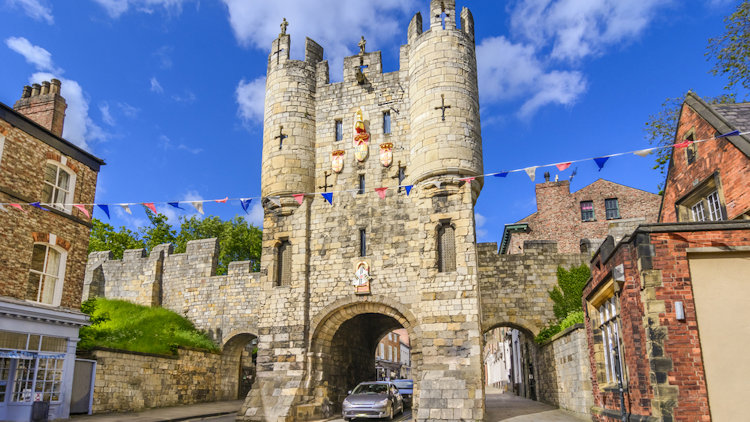 The first step in planning any trip is to decide where you want to go. There are so many fascinating and exciting locations across the UK and overseas which would make a perfect backdrop for a relaxing break. Whether your ideal destination is a bustling city, a historical town, a place that already holds personal significance or a luxury all-inclusive resort, once you have decided how far you would like to travel, map out the suitable destinations for your stay and research the local area to determine which you prefer. Although you'll want to maximise your weekend break, to ensure your trip is as relaxing as possible, consider travel times and durations carefully, so that you don't end up feeling rushed.
Disconnect from the outside world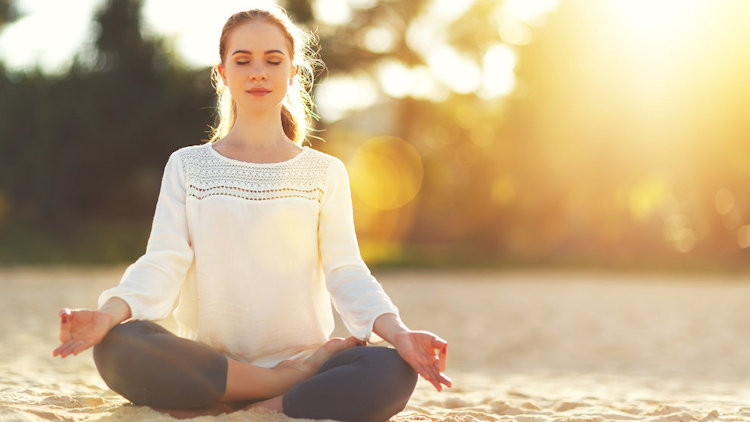 We're all guilty of spending too much time on our phones and laptops; we're constantly connected. Going away for a weekend break with friends of family is a great opportunity to shut off your emails and disconnect from the online world. Try to turn off your phone, or even better, leave it in your accommodation, this way you can spend quality together, really be present in the moment and give yourself a small break from the hustle and bustle of everyday life.
Make a basic itinerary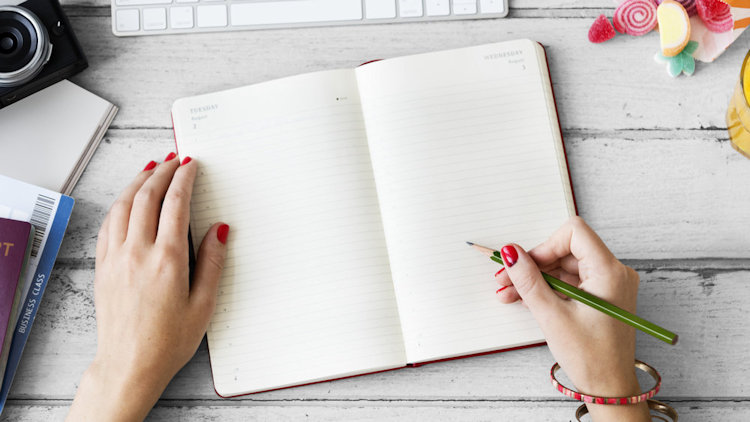 Travel with a purpose and pull together the bones of an itinerary to give your getaway a direction. If you omit this step, you'll risk returning home with regrets that you missed seeing or doing something. Perhaps there's a hike you want to complete, a historical monument you want to visit or a restaurant you've been eyeing up? Plan your trip around this specific activity and you'll feel accomplished and content upon your return.
Add a touch of luxury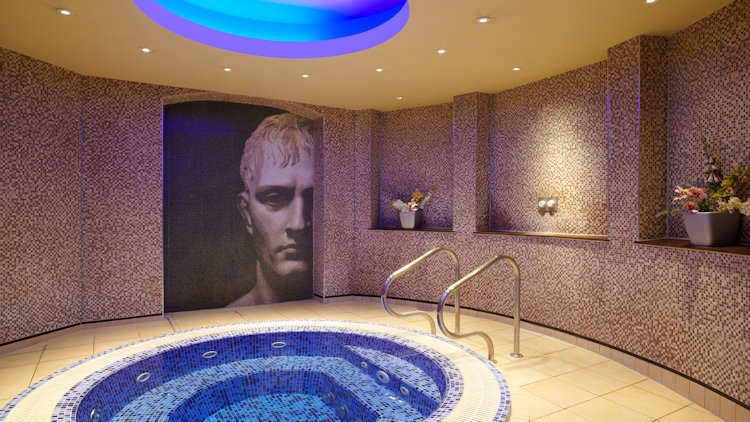 A couple of luxury touches can go a long way in relaxing you and making your trip one to remember. Whether it be a meal at a Michelin starred restaurant, a pampering spa treatment, afternoon tea or a stay at a luxury hotel. Many hotels, such as 5-star destination The Grand, York offer in room packages, which are perfect for adding luxury to your break from the minute you arrive!
Try something new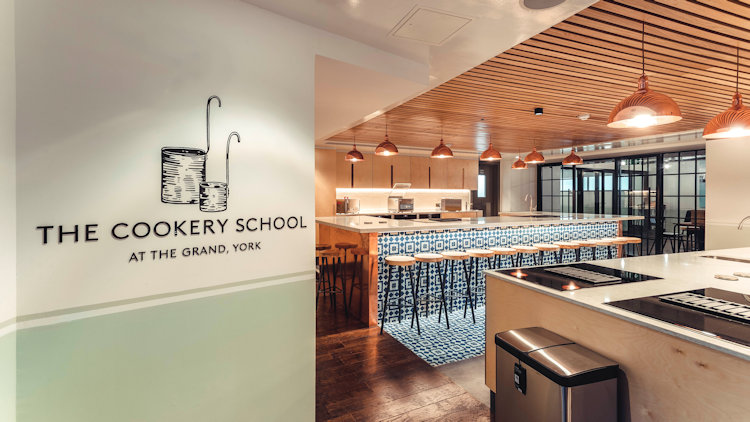 Weekend getaways are the perfect opportunity to try something new and exciting. If you choose a historical location, why not go on a tour or museum trip to soak up the history and learn something new? Or, search for local activities you wouldn't normally do; enroll on a cookery class or go wine tasting.
Get active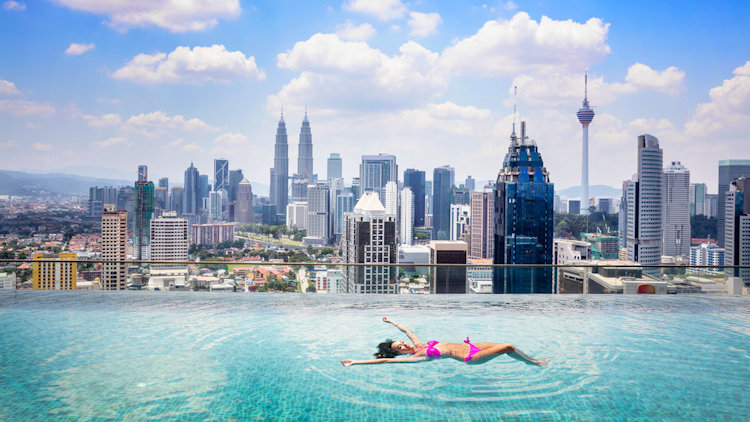 Exercise has a powerful effect on the human body; being active releases endorphins, leaving you with that feel-good feeling. While that's not to say you need to run a 10k every morning, opting to walk instead of taking a taxi, or going for a gentle morning swim will work wonders for your wellbeing. What's more, it'll be easier to get back into your usual fitness routine if you factor in exercise during your weekend away.
Taking a break and planning a holiday to relax can work wonders for our health and wellbeing. While two-week trips aren't always possible, use a long weekend as an opportunity to get away with friends or family for some well-deserved rest and recovery.