Now is the best time to consider combining the luxurious comforts of a private crewed yacht charter with the exciting experience of encountering animals in their natural habitat.
With ideal weather from November to March, a luxury yacht charter affords the perfect opportunity to see wildlife around the globe. Cruise to some of the world's most remote destinations and under-the-radar ports of call and witness wildlife in all its natural glory.
Here are five yacht top charter destinations for seeing incredible wildlife.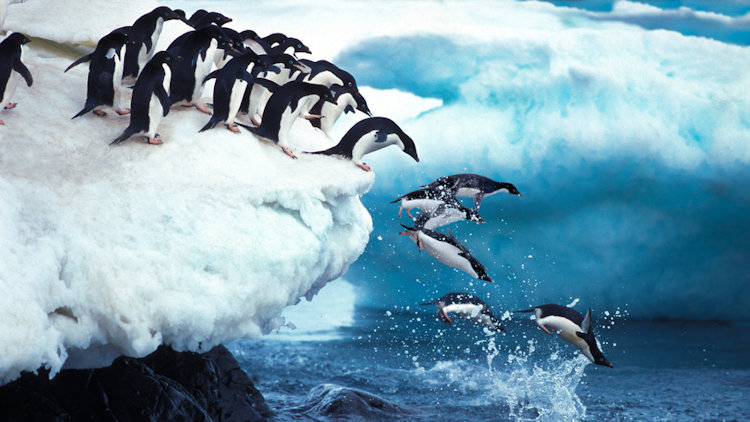 1 - Antarctica
The southernmost continent, known for its stunning turquoise icebergs and towering glaciers, spectacular mountain ranges, and spectacular wildlife, is the charter destination of choice for adventure seekers and wildlife enthusiasts. Expect to see leopard seals and small minke whales frolicking in the frigid waters. You're also likely to spot orcas and various other whales, including blue, fin, and humpbacks breaching the icy waters.
And of course, there will be frequent penguin sightings, whether chinstrap penguins on Deception Island, gentoo penguins on Pleneau Island, and Adélie penguins on the exposed rock around the entire coast. Look for the world's largest penguins, emperor penguins, distinguishable by the golden feathers on their heads, which live only on sea ice, and king penguins, found on many of the islands off of Antarctica.
Elephant seals, the largest of all seals on the continent, maybe spotted throughout the region, while the pure white snow petrel, one of the smallest animals on the continent, is another sight to behold.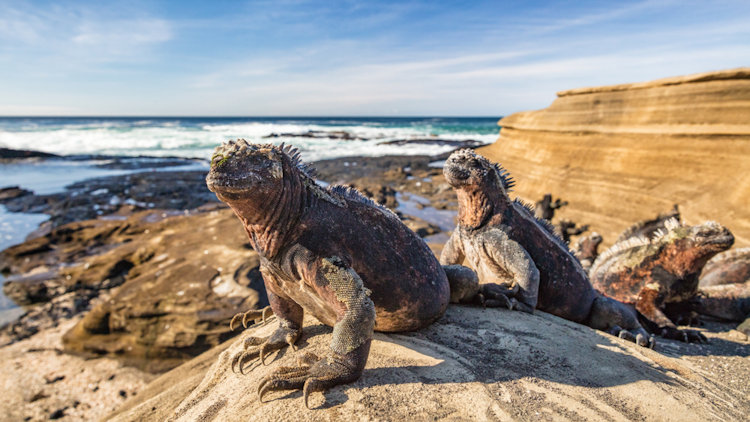 2 - Galapagos
If a warmer climate is more to your liking, a yacht charter to the Galapagos Islands in the eastern Pacific is just the ticket. These incredibly diverse islands offer the opportunity to see green sea turtles and sea lions, several types of rays, iguanas, fur seals, snakes, and Sally Lightfoot crabs. Humpback whales may also be spotted in summer.
Abundant birdlife includes boobies, herons, cormorants, red-billed tropicbirds, the Galapagos hawk, and the Espanola mockingbird, endemic to Espanola Island.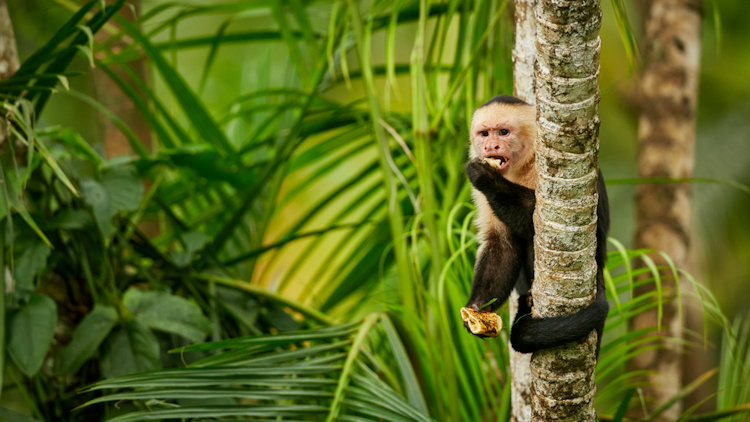 3 - Costa Rica
Costa Rica is one of the world's most bio-diverse countries in the world, making it a must for those seeking to enjoy a luxury yacht charter combined with the opportunity to witness some of the world's most spectacular wildlife. Cruise either the Pacific or Caribbean coastline and enjoy nature at its finest.
Venture onshore in this Central American country to see the brilliantly coloured scarlet macaws, toucans, white-faced capuchin monkeys, howler monkeys, and red-eyed tree frogs.
Offshore, it's likely you'll see manatees, dolphins, and humpback whales. Costa Rica is also home to four turtle species: green, leatherback, hawksbill, and olive ridley. You may even spot sloths amidst the lush jungle foliage. Alligators — which have a tolerance for saltwater in Costa Rica — may be seen on beaches, while caimans can be spotted in the rivers and swamps of the country's national parks.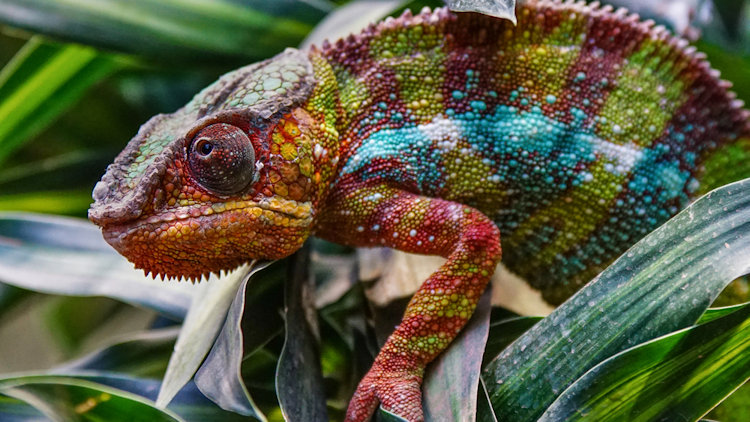 4 - Madagascar
Aside from the seasonal migration of humpback whales, seeing wildlife in this island country in the Indian Ocean requires carefully planned trekking in remote areas. Hiring a professional guide to take you through the country's parks and reserves is the best approach.
Madagascar hosts a wide variety of animals, most of them endemic to the island. For example, due to the island's isolation and lack of predators, Madagascar is the only place in the world where lemurs are found in the wild. Binoculars or cameras with good lenses will give you the best views of many kinds of lemurs and more than 280 bird species that live in treetops. Closer to the ground, you'll see chameleons and other reptiles and various insects.
After a busy day of wildlife adventures, the brilliant blue waters of Madagascar make the ideal destination for making the most of your yacht charter's tenders and toys.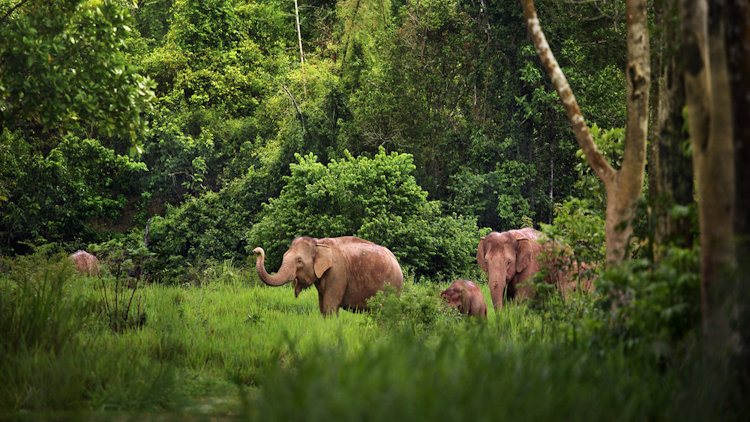 5 - Thailand
While this Southeast Asian country is well known for its beautiful beaches, ancient ruins, and elephants, it is also a great luxury yacht charter destination. Abundant marine life includes Irrawaddy dolphins, manta rays, and whale sharks — the largest known extant fish species.
Touring on land will allow you to see gibbons and macaques in the rainforest, as well as parrots and white-tailed eagles. Don't miss the nightly spectacle of two million bats, during a yacht charter in Thailand, when they spectacularly fly out of their caves at sunset in the Mu Ko Chang wilderness area.
The Huai Kha Khaeng wildlife sanctuary offers the rare opportunity to see tigers, elephants, leopards, and deer.
Whatever your destination of choice, plan now for a luxury yacht charter to see wildlife in natural habitats and experience an unforgettable adventure!