Wedding planning makes use of several simple tips to help couples implement that perfect honeymoon. We understand the need for an alluring, serene, comfortable, and affordable destination for loved ones to light the spark in their new marriage. When you are planning a vacation with your loved one, you want everything to be perfect. Money, climate, as well as socio-economic factors play an important role. The newlyweds from iwantdating dating website have shared some simple approaches to choosing the perfect place for a honeymoon.
How to Choose the Best Luxury Locations for Traveling with your Loved One
Finances, weather, and socio-economic situations all play a part when selecting where to take your loved one. Your wedding probably turned out great, but the honeymoon needs to be mind-blowing. When selecting a fancy destination to travel to, consider the following hot spots to visit. Newlyweds have endorsed these as some of the finest places to visit for that much-needed vacation. Peruse our list of recommended spots that are bound to have any couple yearning for a second vacation.
6 Top Luxury Honeymoon Destinations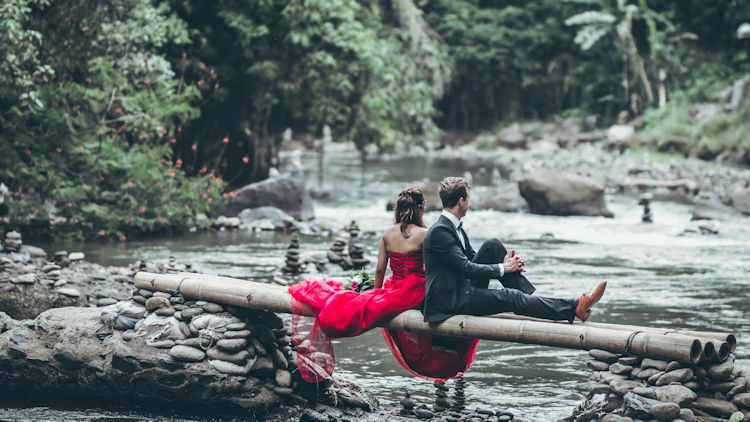 Amankila, Bali
For a fun-filled and memorable vacation, Bali is the perfect spot to visit. Amankila, a luxury holiday resort in Bali, offers an escape from the hustle and bustle of city life. This elaborate spot has nine suites hosting private pools, with hospitable house-keeping staff. The food is to die for, with 3 dining locations for your picking. You and your partner will enjoy complimentary afternoon tea daily, with several excursions to keep you busy.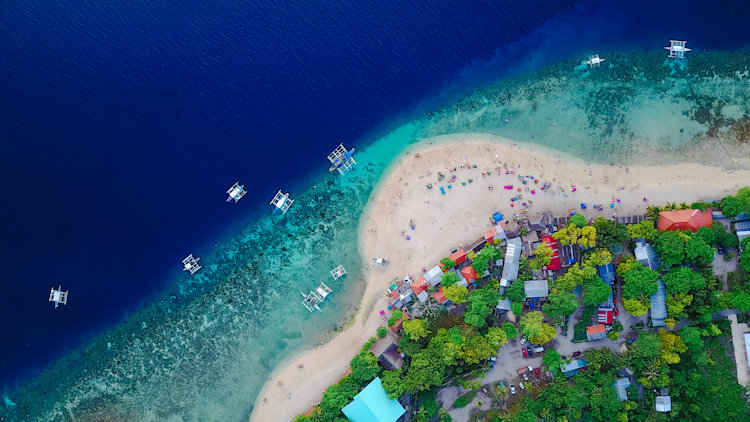 Amanpulo, Philippines
Located close to Manila, this spot is on an island known as Pamalican. Incidentally, this refers to a place worth returning to. It is, as any honeymoon spot should be, a quiet expanse of beaches and serene life. There are several private villas to choose from, including a treetop choice. What makes this spot perfect for a newlywed couple is these private casitas. Talk about the ultimate in privacy, with a panoramic view of the beaches.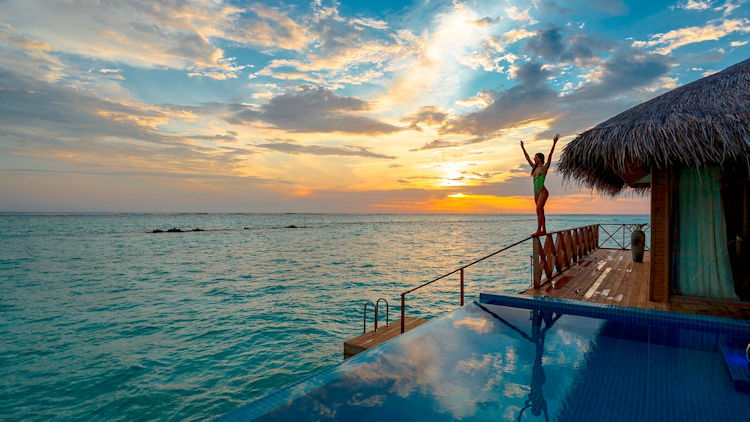 Coco Privé Private Island, Maldives
There is no honeymoon without privacy. A honeymoon in itself implies a need for intimate moments with a loved one. That being said, Coco Prive is a lovely destination to explore for such exclusivity. This lavish destination offers the perfect set up for a quiet vacation with your loved one. There are private villas available with access to pools and courteous staff. All this in a world away from city life and the stress that comes with it. There is a currency exchange facility for your convenience, as well as airport transport to and from the islands.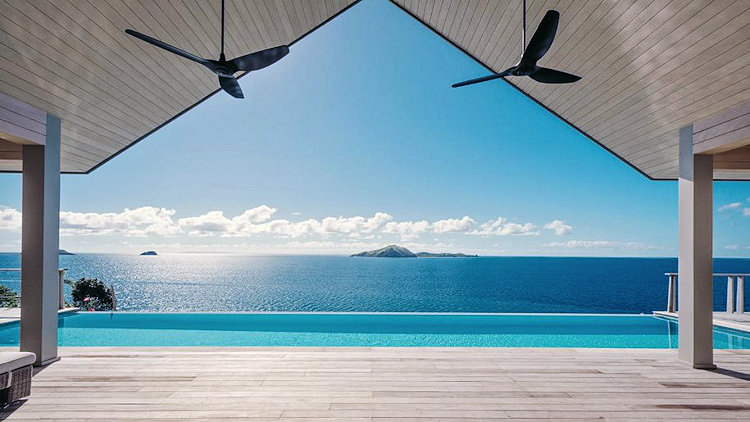 Kokomo Private Island Resort, Fiji
This venue is a haven for all things love. This location caters to your privacy needs around beautiful scenery filled with tranquility. This is evident in the access you will have to beaches, gardens, and of course pools. Once you land on Kokomo, any baggage (except luggage of course) that you may be carrying, is left behind. It will give you those memorable moments you have been fantasizing about all along.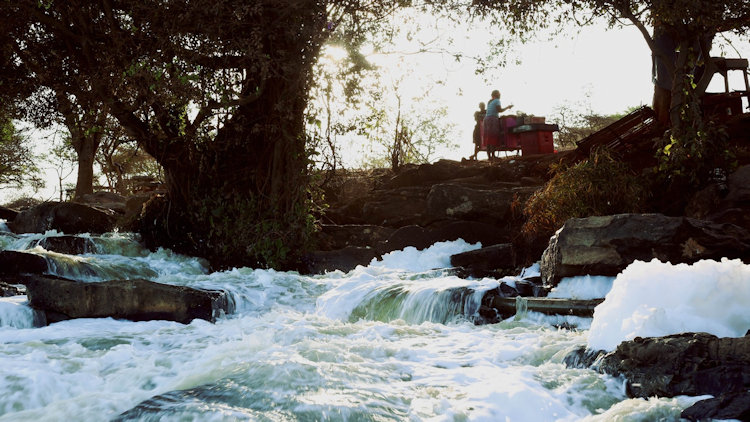 Olarro Kenya, Kenya
Speaking of getting away from the noise of the city, and nosy neighbors, how about a safari vacation? Check out the Olarro hotels in Kenya, for some fun away from any metropolis. What better way to seal your marriage on your honeymoon, than around some open fires, in the hills, or napping in private suites? The wildlife will be cordoned off for your safety, so you can have an intimate and safe couple of days with your honey bun.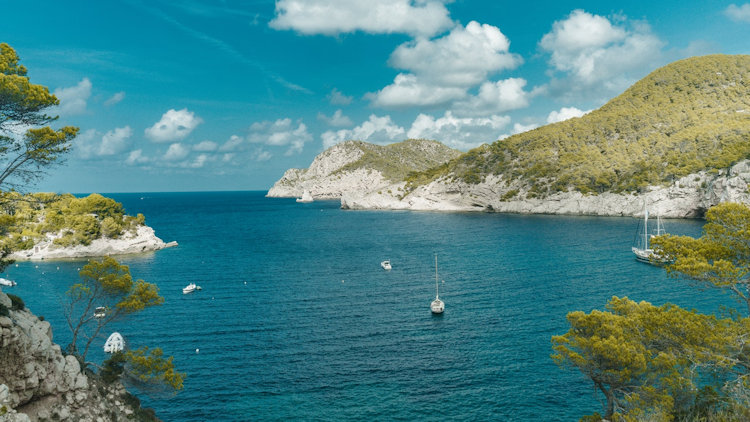 Seascape, Spain
Another hot spot to place on your priority places to visit is seascape in Spain. Luxurious hotels line up this expanse of beaches. This destination will leave you amazed and yearning for a second visit. The Elviria Seascape Canovas is located in Marbella, Spain and has amenities and staff that will leave you dreading to leave. A home away from home, you get garden access, an indoor swimming pool as well as free WI-FI- although you probably won't need it.
The hotels listed are not an exhaustive list of what is on offer around the world for honeymooners. If you seek a fun spot to seal your new union and possibly return for a second visit, these locations will not disappoint. Affordability, geographical locations, and thus accessibility have all been taken into consideration. Your spouse deserves a visit to a tranquil location for a fun-filled, stress-free, and memorable experience. These Kodak-moments are guaranteed to be found in the listed destinations.