Traveling can be one of the most exciting and rewarding experiences for romantic partners, but it is especially great for older couples. Not only do you have the time to travel and enjoy yourself, but you get more benefits from traveling than younger people. As they say, you only live once, and we're going to show you some of the best places to travel when you're trying to live in the lap of luxury for a little while!
Why a couple traveling is a great idea at any age?
Before we get to the destinations, you have to ask: why should senior couples travel in the first place? There are several reasons that older people should take time to travel with one another. For example, they can spend some of their time with each other now that they have finished their work and raised their families. Now that they are too caught up with maintaining their lives, it's nice to step away and get a little excitement. Every person can use a little more adventure in their lives. And if you're going to travel, you might as well go to some of the most luxurious places on the planet. Another reason to travel is to put some miles on your soul to match those that you've put on your body. The world is a great big place, and you have to take some time to explore it and make sure that you see enough of it.
Couples should also travel to solidify their relationship and get to know each other better. You've changed during the long years you've been together, or you might have gotten together later in life. Learn about their perspective on life again!
5 Top luxury destinations: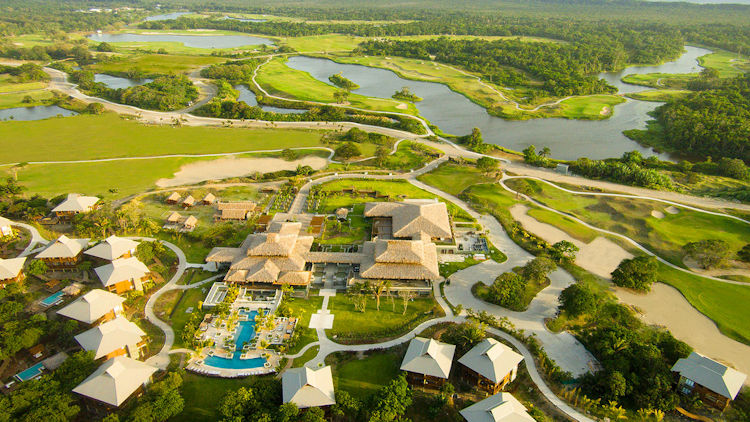 Indura Beach & Golf Resort
Located in a beautiful part of Honduras, this beach and golf resort is the perfect place to capture your interests and provide couples with many ways to have a great time. Exotic animals, gorgeous weather, and an amazing culture await everyone that decides to come to this resort. Also, the resort contains a spa where you can get signature treatments after a long day of enjoyment.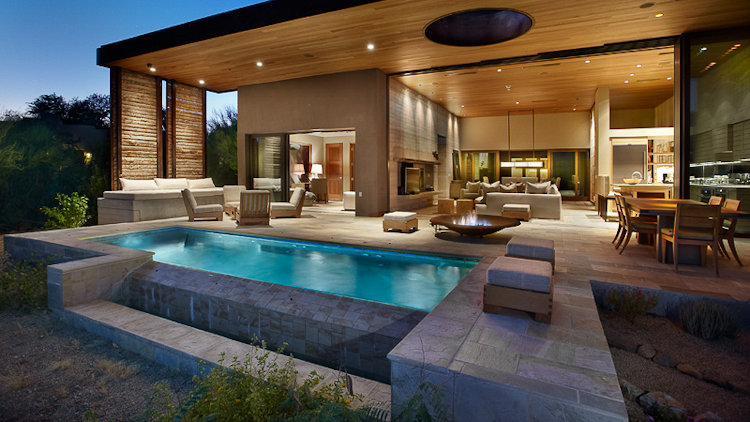 When you think of Arizona, you imagine deserts. That could not be further from the truth because this oasis provides a lush, beautiful environment in which you can relax. The weather is warm basically all year round, and the spa comes with the ability to customize your itinerary to suit your specific needs. You will get beautiful views, amazing food, and rooms, and you'll be close to historical places in the US.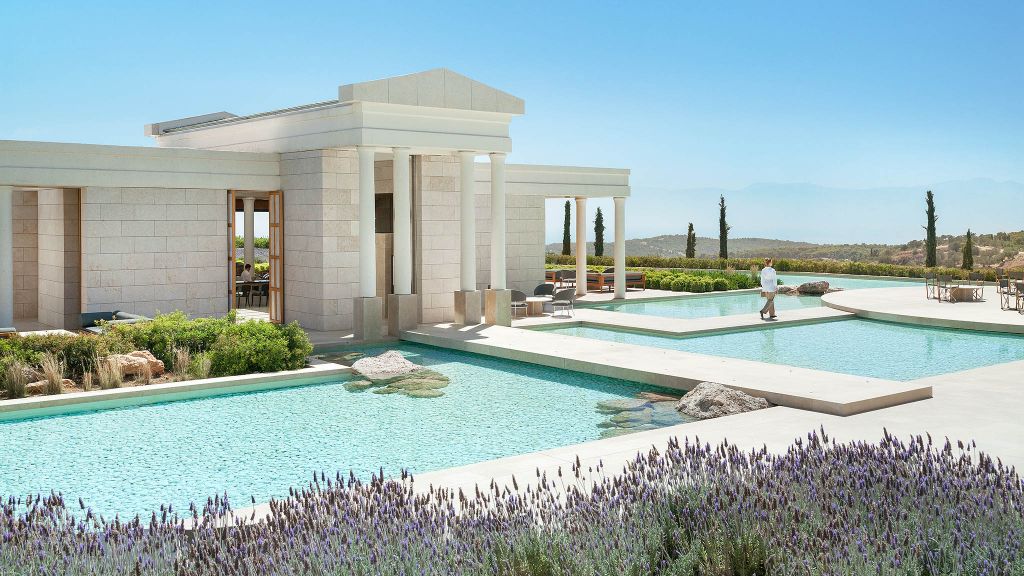 This hilltop resort and spa is located in a part of Greece that many people never see- the mountains. The spa was designed using an architecture that most people associated with ancient Greece. Here, you can relax, dine on great food, and enjoy access to private beaches.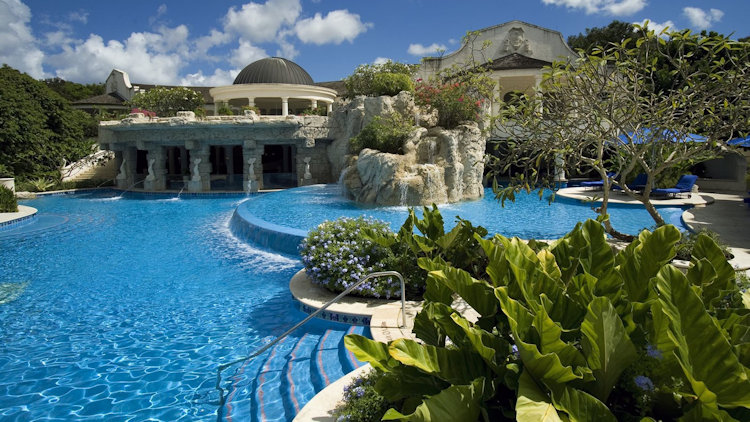 Located on the west coast of Barbados, Sandy Lane is set in an ancient mahogany grove overlooking a 1,000-foot crescent of gorgeous white sand beach. Elegant and exceptional, the resort features luxuriously appointed rooms and suites, as well as a stunning 5-bedroom villa, a magnificent 47,000-square-foot spa, eight floodlit tennis courts, two paddle tennis courts, and 45 holes of championship golf. Whether you seek an idyllic escape basking in the warm Caribbean sunshine or invigorating activity, Sandy Lane caters to your every desire.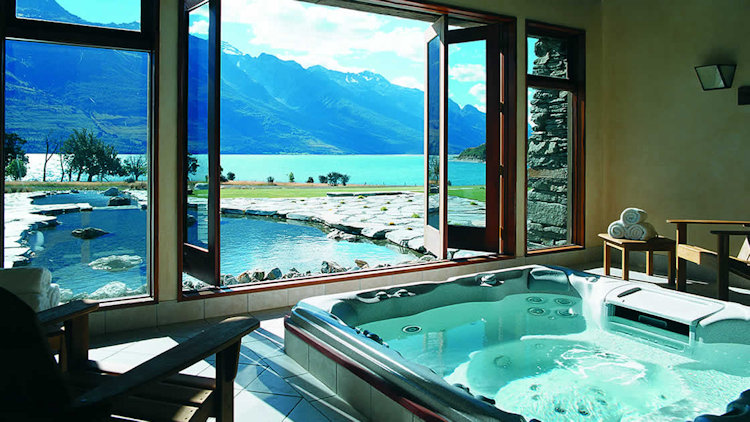 Blanket Bay is a beautiful section of New Zealand that includes high-quality lodges in a picturesque landscape. This area of the world is perfect for people that love peace and quiet. The resort has incredible food and wines, and it provides outcomes for golf, heli-skiing, and many other activities that you and your partner would enjoy!
Whatever your daily activities at home are: watching TV shows, knitting a sweater, or chatting in a granny chat - traveling together is always a great idea! Going on an excursion with one another will keep you healthy and happy. You'll have the opportunity to relax and get away from the daily stresses that come with life. You'll be closer than ever before and see more of the world than you would if you stayed at home. Sure, luxury traveling can introduce a little bit of stress into your life, but these are one-of-a-kind experiences that will change your outlook on life and reward you for all the work you've put in over the years.