When the seasons shift, it's the perfect opportunity to take stock. Simplify. Get rid of the stuff that doesn't serve you, and surround yourself with things that make you feel amazing. Your wardrobe is an excellent place to start.
R|Label is a perfectly-curated collection of front-of-closet favorites you'll grab time and again—designed to make dressing absolutely effortless.
Silhouettes that are unbelievably flattering. Fabrics that feel incredible wear after wear. Timelessly cool essentials that look perfectly pulled together, every time, and won't break the bank.
Because when you've got the foundation, everything else falls into place. And when you feel great in what you're wearing, you can focus on conquering.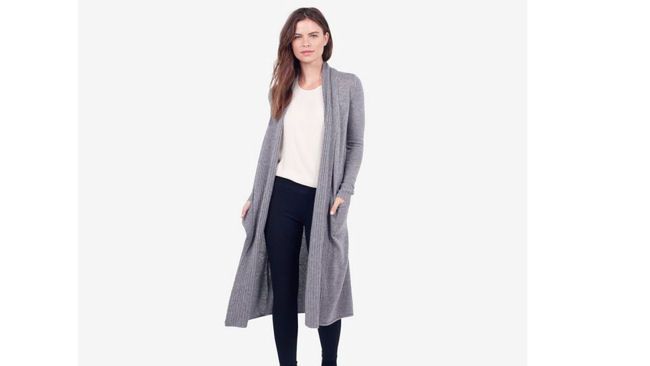 Clothes are a conduit to confidence, and a mode of setting the tone. A way of projecting your purpose and outfitting yourself for the journey ahead, whatever yours may be. The fact is, when you feel amazing in what you're wearing, you approach the day differently—with a little more swagger in your stride. And when you start out each morning with an uncluttered closet, curated with timelessly cool, unbelievably flattering pieces, the rest just falls into place.
Choose from flawless, seriously high-quality essentials, designed to make getting dressed the best part of your day. Each and every item is as wearable, multi-purpose and elevated as possible—culling the entire collection down to the very best items in each category.
READY. SET. RESET.
thereset.com