Want to give your home that luxury touch without breaking the bank? Start by downloading a free budget template to ensure you within your financial boundaries. Believe it or not, there's lots of ways you can make your home feel more luxurious, even on a budget. From choosing the right color tones to taking advantage of fabrics – here you'll discover some of the top tips for making your home feel more luxurious.
Focus on the lighting
One of the easiest ways to add a luxury touch to the home is through proper lighting. Many homeowners consider lighting as more of a finishing touch, rather than a focal point. However, when used correctly, it has the power to really alter a room's ambience.
If you're looking to create a more luxurious look, aim for dimmable lighting, candles and a statement chandelier. You could use a luxurious chandelier in the dining room to create a cozy and luxurious setting at the dinner table. Or, you could use a wall chandelier if you're looking to create a slightly more unique look.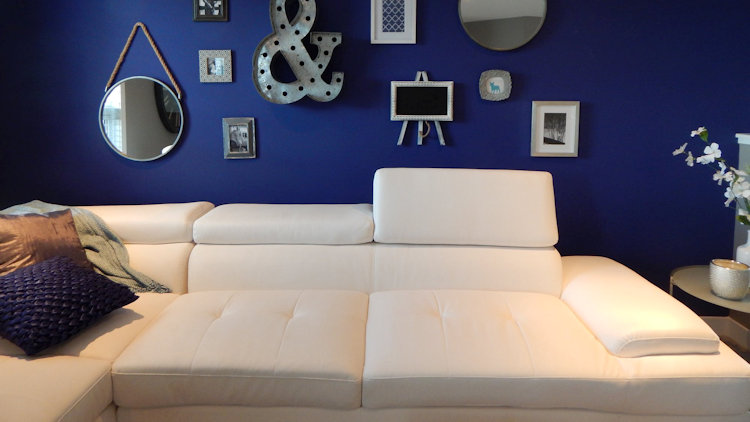 Take advantage of soft furnishings
Another simple way to add a luxury feel, is to use soft furnishings. Think shaggy faux fur throws and swapping blinds for curtains. If you're not quite willing to let go of your blinds, why not use both?
Curtains generally give off a more luxurious finish than blinds and they have the added benefit of creating a warmer look and feel to the room too; great for those colder winter months! You can pick up great quality curtains from a company such as Direct Blinds.
Other ways to use soft furnishings to your advantage include replacing cushion covers and layering different fabrics throughout the home.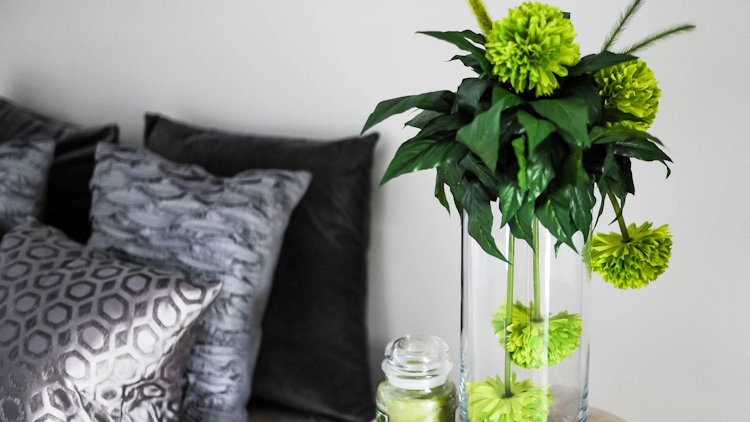 Change the color scheme
An affordable way to make a dramatic difference in the home is to change its color scheme. If you really want a luxury feel, wallpaper is the way to go. Even just wallpapering one wall and using it as a focal point can add a luxurious feel. However, if you're on a budget, you can still make a dramatic change by giving the walls a fresh coat of paint.
Focus on colors such as gold, warm browns and reds. These tend to provide a more luxurious look than other colors. Or, if you want to stay on trend, why not consider violet? This is very much the color of winter 2018.
As you can see, there's plenty of ways to add a more luxurious touch to the home. The above is some of the easiest tips to start with. Whatever your budget, there is an idea above to suit it. You really don't need to spend a fortune to give the home a luxury update.