From beautiful waterfalls at the Ein Gedi Nature Reserve to hiking in the magical Timna Park, Israel offers an unbeatable natural scene only found in the Land of Creation. Visitors can enjoy the stunning views of the sea life that exists at Eilat's coral reef beach. They can also admire the colorful beauty of Rosh HaNikra's grottoes.
Here is a sample of natural wonders and activities that travelers can enjoy when visiting Israel:
The Dead Sea
The Dead Sea is the lowest place on Earth at about 1,400 ft below sea level and is known for its salty waters which, at almost nine times saltier than the ocean which means that people float upon entering creating a surreal and unforgettable experience.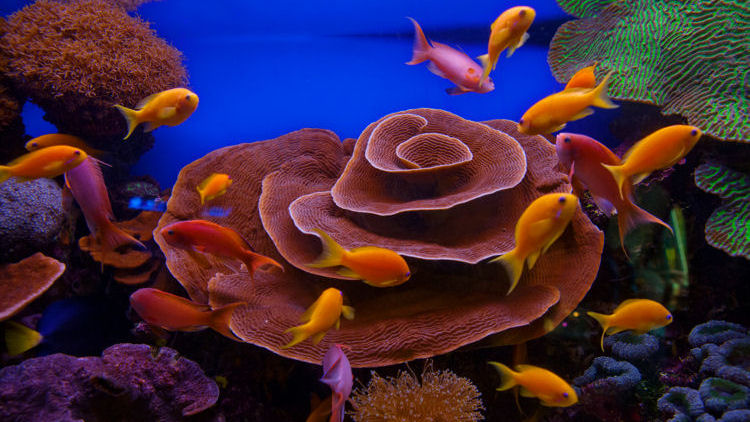 Coral Reefs, Eilat
Eliat's coral nature reserve stretches 1,200 meters under the sea and is widely known for its beautiful corals. The coral nature reserve offers scuba diving, so you can see all the different colored reefs, fish and plants. Photo Credit: Courtesy of Israel Ministry of Tourism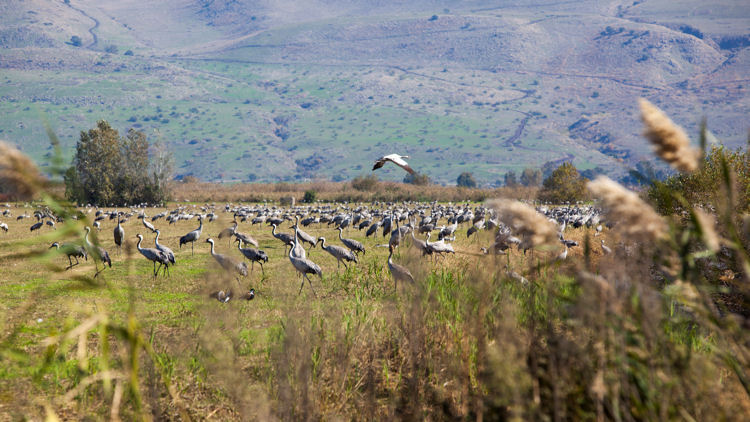 Hula Valley
The Hula Valley in the far north of Israel's upper Galilee region is the perfect place to do some bird watching. In the spring time you can find 200 different species of birds passing through and stopping in this valley, which truly makes for a magical site to see. Photo Credit: Itamar Grinberg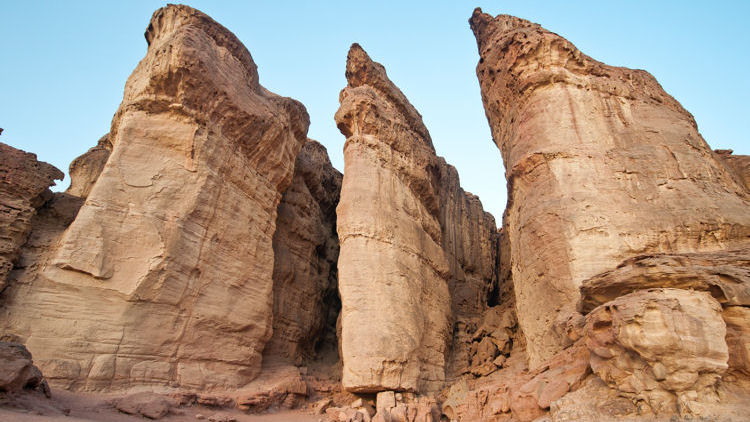 Timna Park
Timna Park is in Israel's Negev Desert and it is one of Israel's largest attractions with its majestic desert setting. Even though it is in a desert they have a small lake and several activities to keep vacationers busy such as hiking, pedal boating, sand bottling, and wildlife watching. Photo Credit: Ron Borkin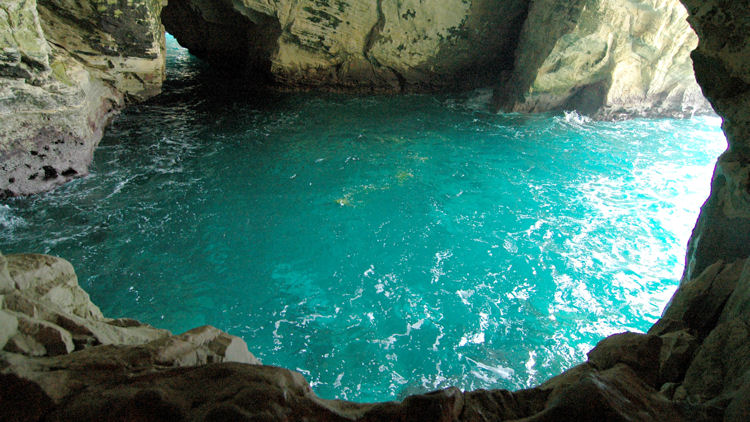 Rosh HaNikra Grottoes
The Rosh HaNikra grottoes are characterized by unique beauty and turquoise color changes during the day and seasons. These grottoes are a geological consequence of a process that has been going on for thousands of year because of thousands of years of the power of the sea. Visitors can explore the grottoes and caves by themselves by following a trail. Photo Credit: Mary Madigan