As safety and travel have become interchangeable, private aviation has already experienced a sharp rise in first-time fliers and VistaJet is expecting an influx of private jet bookings heading into the summer season. They've already experienced an increase of 29% new members in 2020. With almost 700-fewer touchpoints in private aviation compared to commercial, more travelers are exploring private jet travel to keep their families safe. Further, VistaJet just announced VistaJet Protect, an industry-first COVID-19 policy that removes all cancellation fees up to 48 hours prior to a scheduled departure – giving travelers peace-of-mind if their health or travel plans change, and even more reason to switch from commercial aviation where cancellation flexibility has become the norm. VistaJet is the first private aviation company to offer such a policy.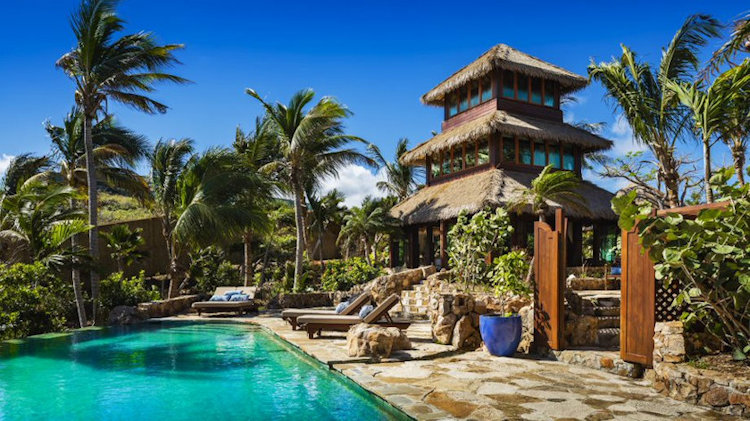 Here are a few of the top trending destinations VistaJet has seen for summer travel thus far:
Malibu, California: Located between the beauty of Carbon Beach and the quintessential Pacific Coast Highway, Nobu Ryokan Malibu, an intimate 16-room adult-oriented retreat, has received an uptick of interest for the summer. Boasting a rich, natural aesthetic and an ethos of pure tranquility, Nobu Ryokan Malibu offers personalized service and luxurious amenities.
Necker Island, BVI: Boasting one of the lowest rates of COVID-19 in the world, Members have been requesting trips to Sir Richard Branson's luxury private island in the BVI, Necker Island. Necker Island is undoubtedly the definition of pure luxury with sweeping white-sand beaches, world-class restaurants, five-star private hotels and more.
Telluride, Colorado: As destinations with plenty of outdoor space have become huge this year, Madeline Hotel and Residences, nestled in the heart of the San Juan Mountains in Telluride, has become increasingly popular with Members. Offering a luxury experience amidst the epic beauty of the mountains, Madeline Hotel and Residences is located steps away from where the hiking trails start and access to the rugged Colorado backcountry beings.
Visit VistaJet website: https://www.vistajet.com/en-us/