With prices starting at $260 for a 1.5 ounce bar, To'ak chocolate is thoughtfully created using highly-coveted cacao beans from a small patch of century-old Arriba cacao trees. Travelers who book the new Sweetest Thing To'ak Tasting Package, exclusively available at Trump SoHo, will enjoy sweeping floor-to-ceiling views of the city skyline as they enjoy a decadent selection of To'ak chocolate, paired with the world's finest Frapin XO Cognac. Guests will receive a chocolate box wrapped in gold paper, including a set of wooden tweezers so the natural oil from fingertips doesn't interfere with the rich taste!
Located on the top floor of the 46-story Trump SoHo, the Duplex Penthouse suite commands expansive floor-to-ceiling views of Manhattan and the Hudson River with an open floor plan that is perfect for entertaining. The Duplex Penthouse features an outdoor terrace, custom-designed furnishings by Fendi Casa, marble bathrooms with floating soaking tubs and a spacious living area, accommodating up to six guests.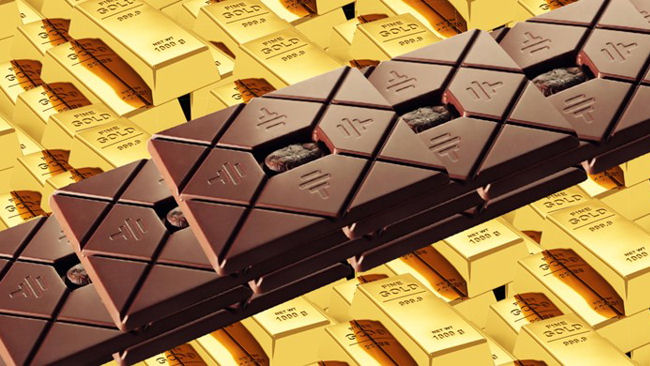 The Sweetest Thing To'ak Tasting Package is available for stays from now until December 31 at a starting rate of $10,250 per night. Guests must prepay and book at least 72 hours prior to arrival. To reserve, please call (212) 842-5500 or email TrumpSoHo@TrumpHotels.com.
Visit website:
www.trumphotelcollection.com/Soho/