Guests can access it with their own private cart. This luxury cottage innovates the idea of Tuscan country house with a glamorous and eclectic touch.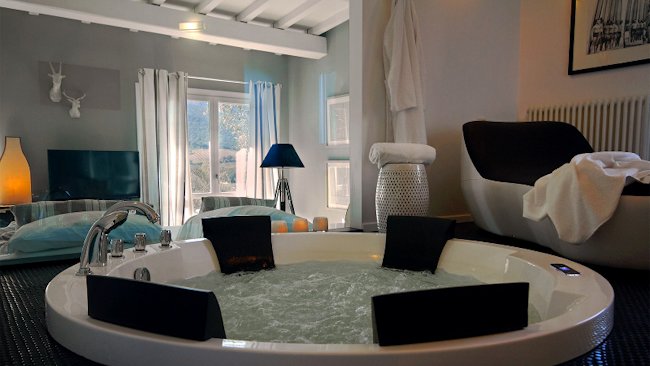 The Locker Cottage features:
- Three bedrooms with king size beds and en suite bathrooms
- Master bathroom with hot tub and separate shower. Other two bathrooms with shower.
- Living room with sofa and dining area
- Home theater + 3D TV in the living room
- 3D TV in each bedroom
- Fitted kitchen, including cutlery, coffee machine, oven and dishwasher
- Dimensions: 220 m² / 2,368 sq ft
- Patio in private olive garden
- Golf cart at your disposal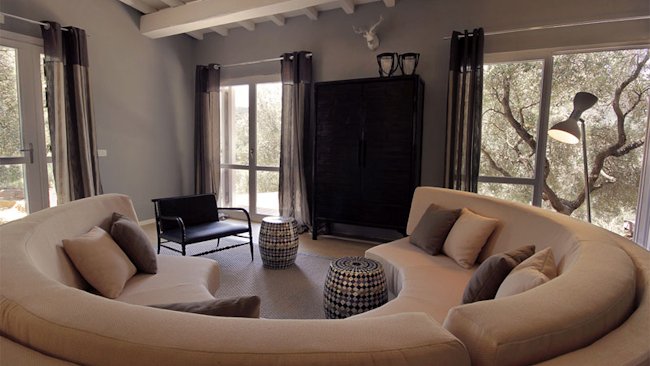 By renting this Design Villa, you will have all the services of Argentario Golf Resort & Spa always at your fingertips, including:
-24/7 security and garage with video surveillance
-Daily Housekeeping
-Concierge at your disposal for excursions and tips
-Free entrance at Espace Wellness Center
-50% off green fees
-Room service and dining at Dama Dama Restaurant
-On-site Heliport
-Mini club; Beach shuttle; Wi-fi
-Served breakfast (on-site chef upon request)
This luxury villa enjoys an exclusive location between Porto Ercole and Porto Santo Stefano, just minutes away from the breathtaking beaches of Monte Argentario. The villa is ideal for families or group of friends who love wellness and spa, Tuscan food and wines, golf, art and nature. It is perfect for summer vacations next to the sea but also charming for autumn and winter breaks.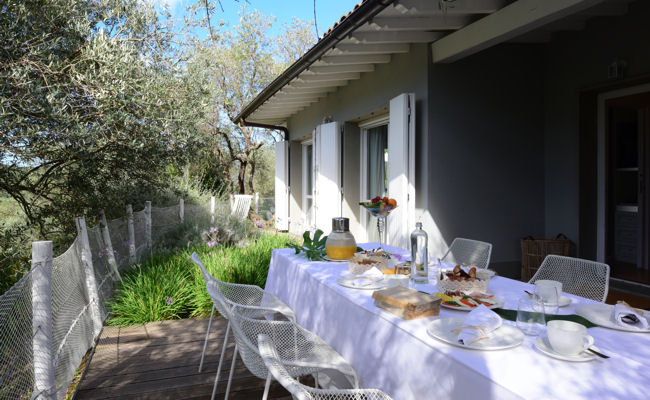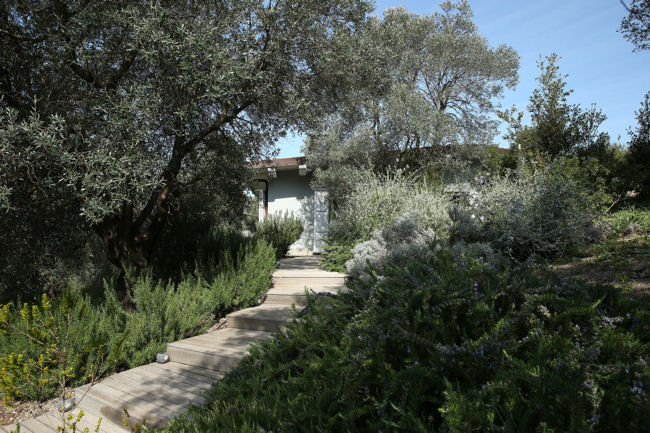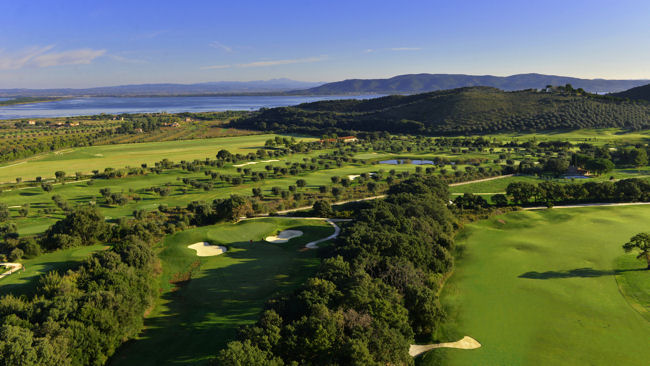 Argentario Golf Resort & Spa also offers a number of sophisticated villas with design finishes for sale at Argentario Golf Residences. Ownership of a bespoke home at Argentario Golf Residences grants access to the vast luxury amenities of the hotel, such as 24-hour security, property management and personal concierge. Please find more information at
www.argentariogolfresidences.com
.
More information:
http://www.argentariogolfresortspa.it/en/resort/accommodation/locker-cottage/