Victorinox Luggage is designed to suit the needs and styles of every traveler, whether traveling for business, pleasure or both.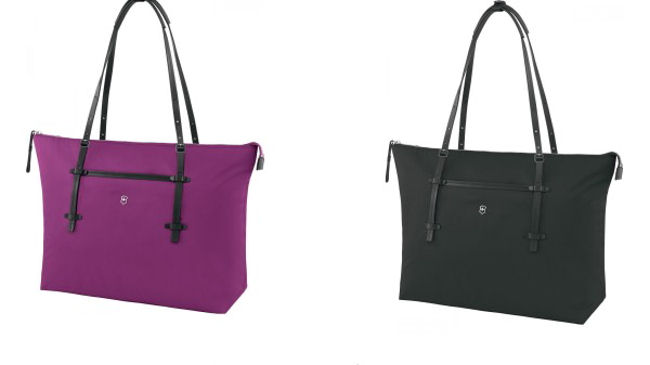 Victoria Charisma, $169
Beautiful gifts for the extraordinary women in your life - a mother, a sister, a daughter, a friend, a colleague...Victorinox Travel Gear is designed to enhance journeys.
more information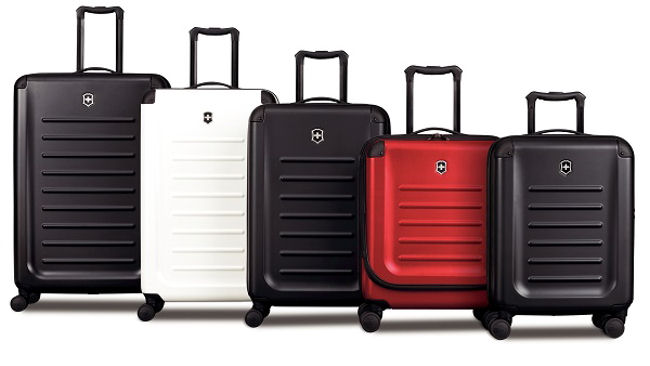 Spectra™ 2.0 Collection
Engineered to be lightweight without sacrificing durability, these 100% pure Bayer polycarbonate cases feature a stylish, scratch-resistant matte finish and protective corner guards. Select styles are even equipped with an integrated front-zippered door and organizational panel to give you on-the-go access to the things you need most while traveling, such as a laptop, tablet, tickets...
more information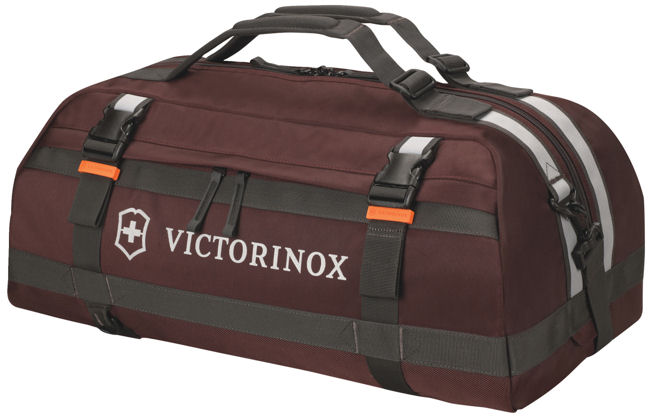 CH-97 2.0 Mountaineer Duffel, $260
Casual outdoor-inspired gear for the traveler who is looking for lightweight luggage with the capacity and durability to handle an adventurous style of travel.
more information
View all collections here:
www.swissarmy.com/us