A.M.A Selections, a leader in private luxury rentals, has recently expanded to Provence. The new destination cements A.M.A Selections' reputation as fast-growing with a strong focus on further extending its growth plan. The company, only in its fifth year of business, has managed to successfully establish itself on the French Riviera, in Tuscany and Umbria through its superior service and exceptional portfolio of properties.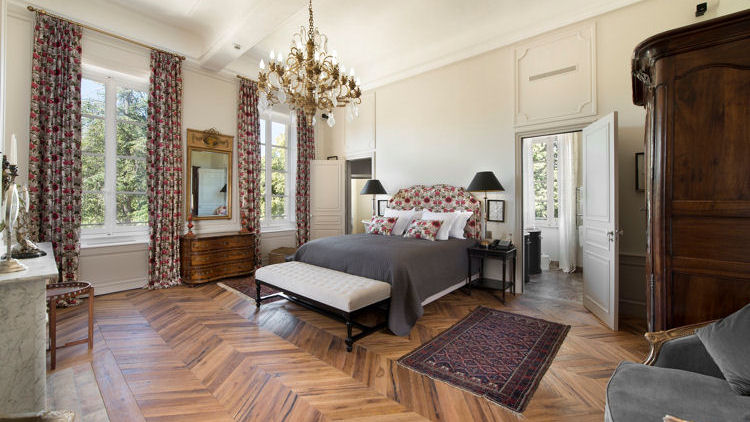 A.M.A Selections does not compromise the quality of service it provides which makes expanding to a new destination a unique challenge. The company's expansion to new destinations is solely intended to extend and enhance the experience A.M.A Selections offers to their guests. The growing brand is focused on retaining its sense of authenticity, personal experience and insight.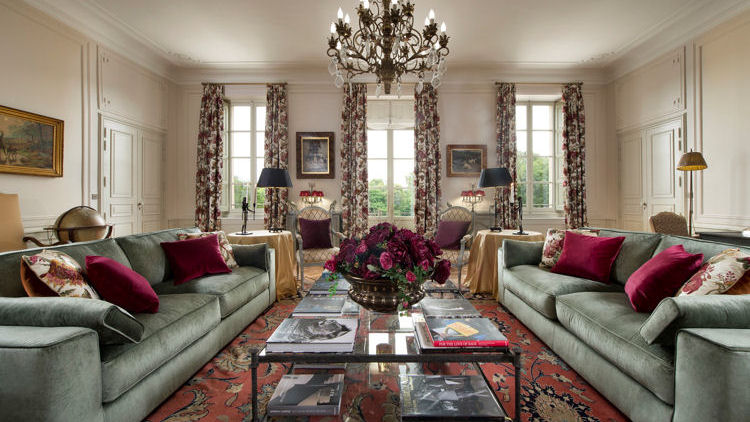 A.M.A Selections has chosen to launch their portfolio in Provence with a single property; Chateau de Provence. The Chateau de Provence is the most exclusive property in the region. This exceptional 10 bedroom chateau is home to one of the most renowned private wine and olive oil brands in Provence. Dating back to 1731, the property has been carefully restored to the highest of standards. Set on 200 hectares of land complete with olive orchards and vineyards, this is the ultimate luxurious getaway while still being within short driving distance to the beloved towns of Saint-Rémy-de-Provence and Arles. In addition, guests at the chateau can enjoy a private wine tasting and olive oil mill tour on the grounds. Moreover, the chateau's wine cellar is stocked with a variety of exclusive wines, including the estate's wine, which can be purchased à la carte.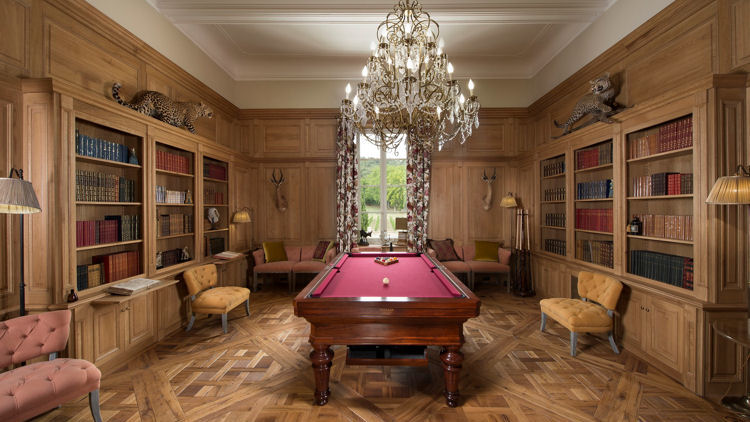 With room to host up to 200 guests, as well as a conference room and reception room, the Chateau de Provence also makes for a fantastic corporate retreat or wedding venue.
A.M.A Selections is currently curating a greater selection of properties that are in line with the company's offering. More properties in Provence will be coming soon.
For more information, visit www.amaselections.com
Photo credits: MarcBerenguer.com