Redefining Wine Travel with a revolutionary wine tote/travel bag that is unrivaled in style, quality, and protection for your bottle...
In 2016 Vinarmour Founder Brian Hart and his partner Heather were visiting Napa Valley, and wanted to fly back home with a unique bottle they purchased at a tasting. As the bottle would be packed alongside some rather expensive clothing and personal electronics in their luggage, they needed a wine travel bag they could trust. They visited dozens of wine shops, tasting rooms, and retail outlets up and down Napa Valley and couldn't find anything that could offer worry-free protection. Hard cases took up too much room in the suitcase, and a waste of space when empty. Heavy bubble-wrap style or neoprene wine bags could easily puncture and leak. That wasn't acceptable. Brian knew that there had to be a better way to travel with a bottle–a wine carrier that was soft, compact, and unquestionably protective…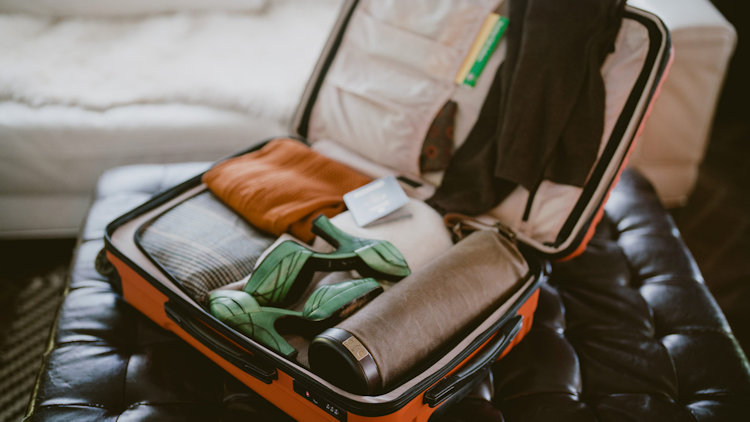 For the next 18 months Brian took evenings and weekends away from his oral and maxillofacial surgery practice playing with different protective fabrics and materials to not only make a carrier that was impact resistant–but it had to be PUNCTURE RESISTANT–something no other travel bag had yet to offer. After nearly 3 years of prototyping different materials and designs, VINARMOUR was issued a patent for the first collapsible, leakproof protective bag for traveling with wine. Impact resistance is provided by using XRD® Extreme Impact Protection foam, which absorbs 90% of impact energy. Dyneema® and Kevlar® fabrics–both stronger than steel on a molecular weight level and used in making military body armor–provide excellent puncture resistance to make sure that even if the bottle does manage to break, the glass will not puncture the bag and leak. The combination delivers unsurpassed protection for your bottle, and peace-of-mind confidence in your travels.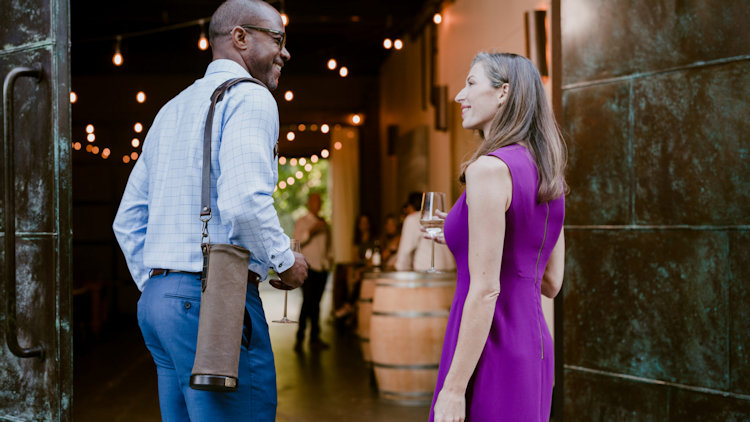 Getting your bottle safely to your destination was only part of the vision. The VINARMOUR team understood the importance wine culture among wine enthusiasts–one simply does not carry a 1982 first growth Bordeaux into fine restaurant with a neoprene tote. The exterior needed to fit within the wine tradition–worthy of carrying any bottle, any vintage. The outer shell is made with waxed cotton produced by Halley Stevensons of Dundee Scotland–pioneers in the development durable natural fabrics since the mid-19th Century. The leather straps, from the renowned Horween Leather Company, are made with the same technique they developed over 100 years ago in Chicago. Both of these materials–like a fine wine—can last years and actually become better over time, developing a patina that becomes more attractive with use and age.