The Ranch at Live Oak / Malibu
, located in the heart of the Malibu mountains, is a serene, unparalleled oasis. The program allows all guests to escape the tiresome tendencies at home, and restart the new-year feeling more invigorated and refreshed than ever before. The 7-day wellness program incorporates picturesque daily hikes, rejuvenating exercise classes, and chef-crafted cuisine. This unique experience is the perfect foundation for 2016 to become a year of healthy choices, physical strength, and mental clarity.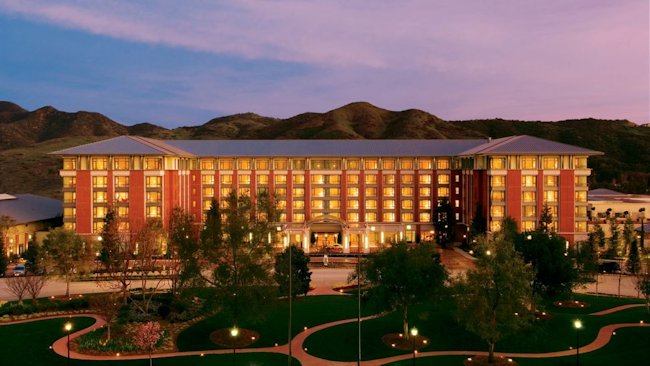 For those who are looking for a just-as accessible, long weekend away The Ranch 4.0 at
Four Seasons Westlake Village
is also a highly-respected wellness sanctuary. This program offers guests a more connected stay (wifi) while mimicking the health and wellness regime of the 7-day program. This one-of-a-kind retreat ensures that all guests leave feeling like a stronger and healthier version of themselves.