Aspen-area author and photographer, Margaret Wilson Reckling has published a book, Woody Creek: Views from a Homestead, where she brilliantly captures Woody Creek Canyon's intimate allure and panoramic vistas through her photographic study and written words.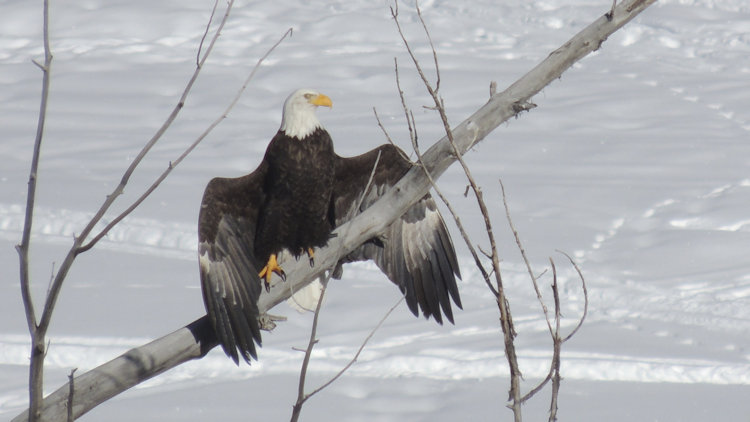 "After spending a short time on my ranch in Woody Creek, I was captivated by the amazing landscape that surrounded me. I became immersed in the natural world around me," Reckling says. "Wildlife is omnipresent here, and I felt as if I was living in an observatory. I'm able to witness so many species' activities on a daily basis and felt compelled to somehow capture these amazing moments. It was soon after that I purchased my first camera."
Margaret has spent much of the past five years restoring and maintaining the original Colorado homestead ranch which was built in the 1800's by the area's early settlers. Her oversight of this historic property was the inspiration for the book and resulted in thousands of images of local wildlife, the changing seasons, night sky astronomy and more. The book also includes a brief history of the property, so it serves not only as a personal collection of imagery, but also as an homage to the impressive history of the place she now calls home.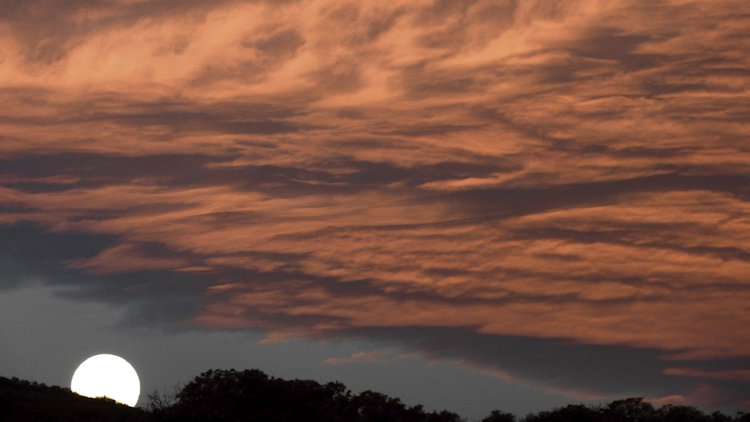 "I'd say that the book is a testament to my commitment to this homestead, it's a love story about this place that has brought me true peace and contentment," Reckling says. "I am constantly inspired by the environment and look forward to sharing the essence of Woody Creek in hopes others might enjoy it, too."

In Woody Creek: Views from a Homestead, Margaret Wilson Reckling captures the essence of this place. With her skills of close observation and a patience forged by long solitary mountain winters, she creates stunning images—intimate and panoramic—of its visual riches: the handiwork of early ranchers and farmers, the sensory overload of the changing palette of the seasons, the habits and habitats of both prey and predators. From the smallest wildflower to the tallest snow-clad peak or the brightest harvest moon, this collection of images conveys the deep mysteries of the Woody Creek terrain and the way of life that the free spirits who live here have preserved with an astounding resoluteness.
Woody Creek: Views from a Homestead is published by Texas' Bright Sky Publishing and is available for purchase in June 2019. To purchase the book, please email: woodycreekhomestead@gmail.com. The book will be released online on September 1st.