Robin Sheppard, Co-Founder of Bespoke Hotels, calls it, "A star studded, must attend, essential date in the world's perpetual calendar." The ninth World Boutique Hotel Awards took place, as ever, in Merchant Taylors' Hall in the City of London. The Worshipful Company of Merchant Taylors gained its first Royal Charter in 1503 and is one of the 12 Great Livery Companies. It started off as an association of tailors (the Threadneedle Street address is an historic clue). Quite apt too, considering the guests' fashion on show from black tie to national costume. The livery hall reads like an architectural encyclopedia covering the 14th to 20th centuries. There's an abundance of art including a 1938 painting of The Queen Mother's Hands by Sir Gerald Kelly.
A lavish setting for a lavish gala. It was an international evening of accolades and industry recognition, of competition and celebration, of flowing wine and fine cuisine. A reception of Tenuta Montemagno Relais and Wines preceded a cocktail party courtesy of "intricately realized" Silent Pool Gin. The suspense gained momentum during the three course dinner before the ceremony truly got underway.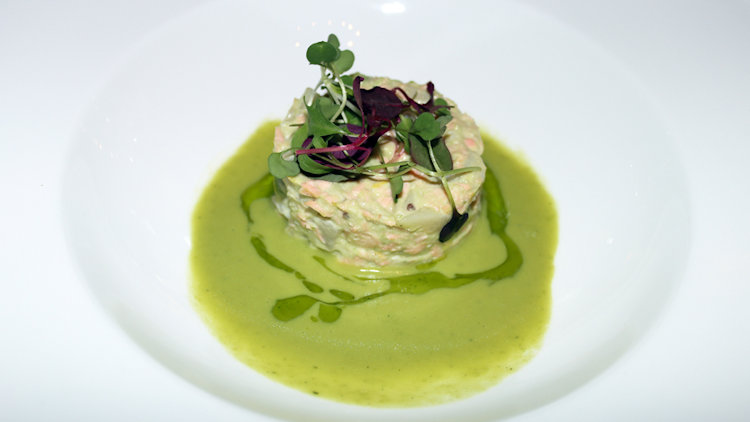 It's a serious worldwide operation. Director Shlomo Gabbai explained more: "There are many awards in the world of hospitality. But remarkably the World Boutique Hotel Awards is the only one of its kind that takes the time, care, and, in all honesty, pure joy, to visit each and every prospective winner. We don't judge from afar. We feel the full experience – the rooms, the grounds, the lobbies, the private islands, wilderness tented suites and castles. We see the attention to detail in every stitch of fabric and every crumb of food. Most importantly, our judges are always moved by the extraordinary people behind each establishment, by the people who pour their hearts and souls into creating timeless memories." This year there were 300 nominees from over 80 countries.
Fond Doux Plantation and Resort in Soufrière, St Lucia, won America's Most Eco-friendly Hotel. It's owned by Lyton and Eroline Lamontagne. "What I really like is that boutique hotels are niche – they're all completely different and very personal," commented Eroline. "They're about hospitality. We own a plantation hotel in St Lucia. It is the heartbeat of the island. We do our bit for the island. There is nobody like us. It's a working plantation. You can see how cocoa comes from trees, is then fermented before becoming chocolate."
Villa Sostaga in Gargnano, Italy, was awarded Europe's Most Stunning View Hotel – it enjoys a breathtaking panorama of Lake Garda. Owner Francisco Seresina reported, "It's a 19th century building my family and I renovated in 2004 and opened the following year. Villa Sostaga is cozy and romantic and most of all has the real taste of a home! My wife and I personally look after it seven days a week. We are surrounded by a 40,000 square meter park. It's kind of unique!"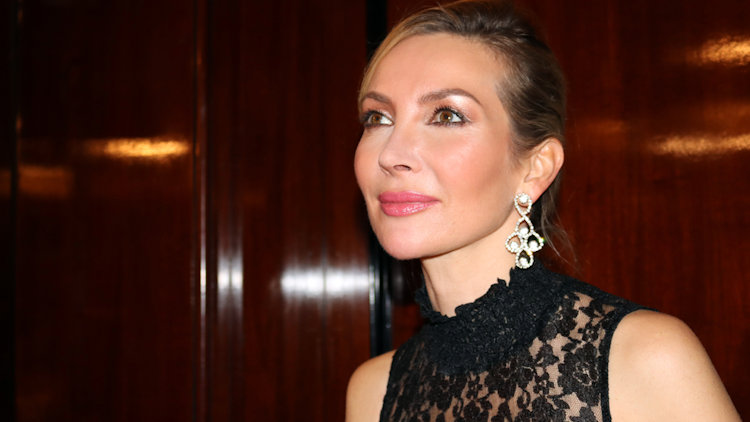 Elisabeth Visoanska, Founder of eco luxury skincare line Visoanska, was a sponsor and judge at the 2019 World Boutique Hotel Awards. She said, "Every winner stands for making their dream come true and each founding story could make a synopsis of a film. It is all about sharing your passions and executing them in the best way forward." This year's keynote speaker was CNN travel journalist Maureen O'Hare. Originally from Northern Ireland, Maureen is based at CNN's London bureau. "Travel is exciting!" she proclaimed. "It's real life but better." And the overall winner… silence… drum roll… envelope opened… Awarta Nusa Dua Resort and Villas in Bali, Indonesia, was crowned the World's Best Boutique Hotel 2019.
More information: https://www.boutiquehotelawards.com/
Top image credit: Fond Doux Resort