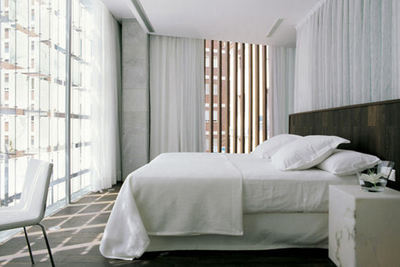 The Hospes Palacio de los Patos yokes a 19th-classic century palace to an uncompromising modern new wing of design scheme.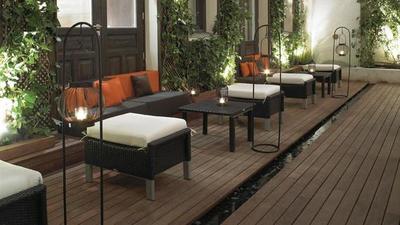 The Hospes Madrid is a marvelous fully renewed building of 1883 with 41 rooms.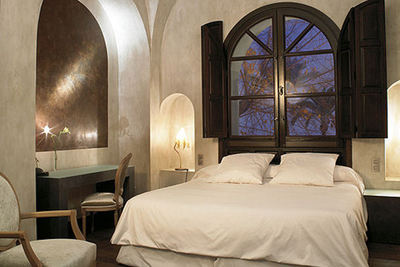 Hospes Palacio Del Bailío is the first five stars Hotel located in Cordoba's historical heart; it emerges as an inspiring balance between the past and the present and represents an equilibrium of history, art, wellbeing and rest.