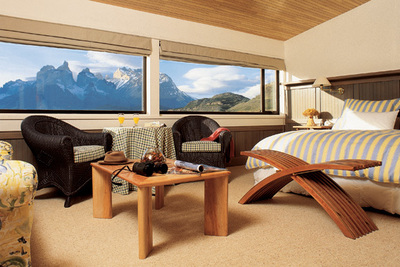 The explora en Patagonia lodge is an architecturally remarkable hotel in a showpiece location.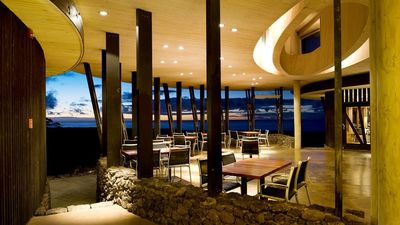 Located on mythical Easter Island in the middle of the Pacific Ocean, explora en Rapa Nui - Posada de Mike Rapu - is located on a hill in the Te Miro Oone sector, on 9.6 hectares of land that faces the sea.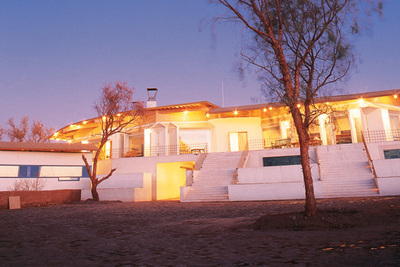 In the midst of the driest desert on earth, the Hotel de Larache is situated within a stone's throw of snow-capped volcanoes, shimmering salt pans and the Andes.